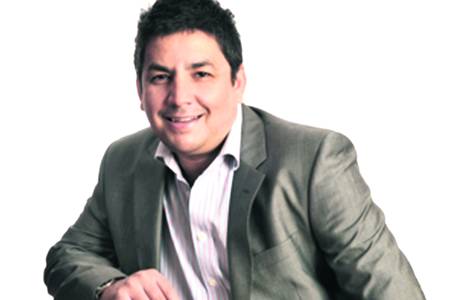 Defendant Ivan Esack told police he "went abolsutely crazy"
by Keith Hunt
Former police officer Ivan Esack claimed his estranged wife had driven him "to the brink" when he stabbed her to death in her hair salon, a court heard.
The 38-year-old said in a police interview he had intended to go to Natalie Esack's salon in Ashford High Street to harm himself and "make her feel bad" about what he felt she had done to him.
"Basically, I was wound up," he said. "I just was upset and basically lost the plot. The first words she said to me was 'Get out', or words to that effect, and I just snapped."
"i just went crazy - absolutely crazy. i have taken a life. i killed her. i wish i could turn the clock back because i loved her…" – ivan esack
Maidstone Crown Court has been told Esack then stabbed Natalie, 33, up to 11 times in front of employee Chelsea Ford, 17, at Esack Hair and Beauty on the morning of Monday April 30 this year. She died soon afterwards.
Miss Ford said she had heard Esack tell Natalie in the salon she was "a dead woman walking - tick tock, tick tock".
The prosecution say the ex-detective turned football agent attacked Natalie after making a series of threats because he was jealous of her new relationship.
Esack admitted saying after his arrest she had it coming to her because "of the way she had behaved at the weekend". He said he did not remember declaring: "I don't regret a thing."
"I was quite drunk this morning," he told an officer.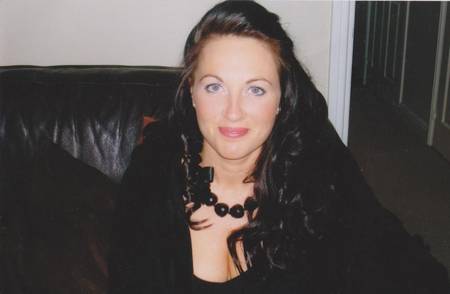 Esack did admit saying: "She drove me to it. I am not a violent person, but she drove me to it."
Asked to explain why he stabbed Natalie, he replied: "Basically, it was an overspill to what happened at the weekend. I was just wound up.
"I had a bad weekend and I just wanted to go to the shop to speak to Natalie. I was going to harm myself, to be honest."
Esack said he went to Sainsbury's to buy the knife and some chicken for his cat.
"I took the knife out of my pocket and intended to slash my wrists or neck," he said. "I just wanted to make her feel bad about what she has done to me - how I saw it any way."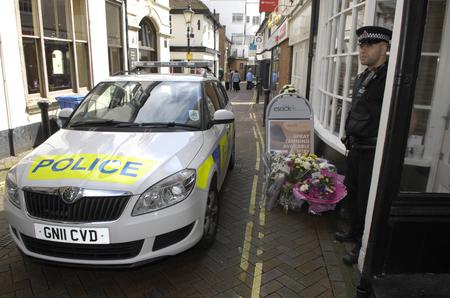 Esack admitted: "I just went crazy - absolutely crazy. I have taken a life. I killed her. I wish I could turn the clock back because I loved her."

Esack, of Rosewood Drive, Ashford, denies murder claiming his responsibility was diminished because he was suffering from a mental condition.
The trial continues.