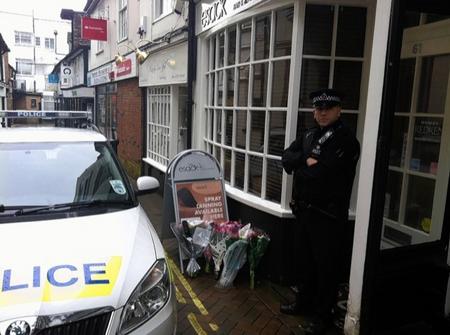 Former police officer Ivan Esack stabbed his estranged wife to death in her hairdressing salon after making a series of threats to kill her, a court heard.
Jealous of Natalie Esack's new relationship, he went to Sainsbury's supermarket in Ashford to buy the knife on a Monday morning, parked his car in the shopping centre and strolled to Esack Hair Design in the High Street.
Teenage hairdresser Chelsea Ford watched in horror as 38-year-old Esack plunged the blade into Natalie, 33 - up to 11 times as she tried to escape into a basement, Maidstone Crown Court was told.
Miss Ford, 17, later told police how the ex-detective then calmly walked out of the salon declaring: "She deserved it, the bitch."
He went home to Rosewood Drive in the town and was arrested there soon afterwards.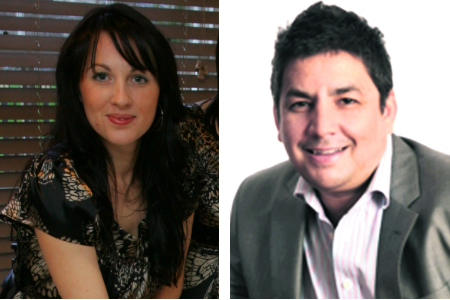 Prosecutor Philip Bennetts QC said there was no dispute Esack killed Natalie on April 30 this year.
He claimed he had intended to kill himself in front of her in the salon but lost control when she told him to get out.
"The defence case is that Mr Esack should not be convicted of murder because at the time his responsibility was diminished as a result of the fact he was suffering from a recognised mental condition - and as a result he should be found not guilty of murder, but guilty of manslaughter," he said.
The trial continues.