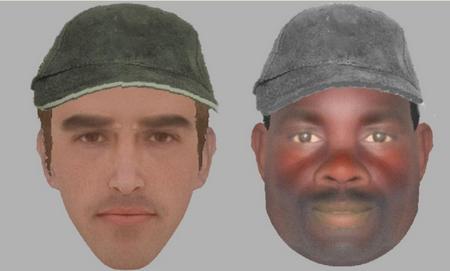 A woman who says she witnessed an attempted abduction of a three-year-old has told of her horror.
Speaking on Facebook, the woman called Beckiie-Lynne Eastwood said she was at a boot fair in Ashford when two men attempted to snatch the youngster.
She said: "I was stood beside the mother at the time.
"It was very horrible. My heart was in my mouth as this happened... could not believe what I saw."
It comes after police issued e-fits of two men wanted in connection with the attempted abduction of the toddler.
The pictures were released after the boy was approached at a boot fair by Ashford Market.
The child, from Folkestone, was queueing for an ice cream with his mother and younger brother in a pushchair when a man approached and tried to lead him away.
The mother shouted at the man when he was several metres away and he walked off without the boy.
It is believed he could have been in the company of another man at the Orbital Park, off Monument Way, at 11am on Sunday.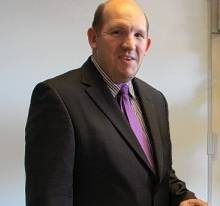 DI Jon Holl, from Kent Police (pictured right), said: "We are unsure of this man's motivation, whether it was an attempt to take the boy away or a case of mistaken identity.
"But whatever prompted this, we are keen to trace him to ascertain what happened.
"We believe there were several witnesses to the incident, some of whom may have been in the ice cream queue. We would like them to contact us as soon as possible."
The man is described as white, aged in his 20s or early 30s, slim, with a slim face and mousey, short hair.
He was wearing a creamy-coloured baseball cap as well as a yellow and grey tracksuit-type jacket open at the front.
The second man was black and wearing light jeans, a denim jacket and a tatty, white baseball hat.
Anyone who recognises the men or witnessed the incident is asked to phone DS Michelle Parry on 01303 289429.