A music promoter who 'died' is releasing a charity version of the hit single Do They Know It's Christmas, to raise funds for the Meningitis Trust.
The record is the brainchild of Willesborough resident James Vince, who was pronounced clinically dead from meningitis in November 2003.
After a miraculous resuscitation by staff at the William Harvey hospital in Ashford, James decided he would use his contacts in the county's music scene to organise events to help others who have had the condition.
For the past two years he has organised the Quiet Riot! festival in Ashford, as well as a series of one-off events, to bring in thousands of pounds for the Meningitis Trust.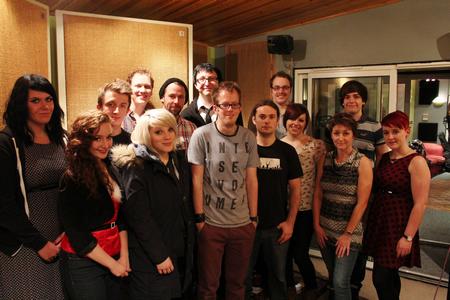 Inspiration for the latest stunt struck after James was thinking of a good Christmas single to cover.
He said: "I came up with the idea as I'd done a Christmas song last year for my YouTube show Live in the Living Room.
"Artists and bands perform acoustically at my home, to promote themselves and local talent, and I wanted to do something bigger.
"I do a lot of stuff for the Meningitis trust, and I wanted raise awareness at Christmas time, and hopefully some money, because I think a lot of people don't really know about the disease.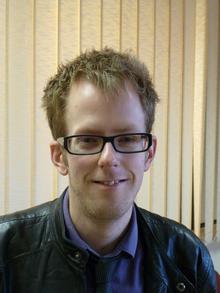 "I chose this song because it's so well known and has lots of parts for people to join in.
"I had the best time recording the track with everyone. I couldn't have asked for a better group of people to work with and I can't thank everyone enough for what they did."
The single is made up of a backing track composed by The Alex Beharrell Band from Tunbridge Wells and the lines from the song have been recorded by a number of Kent musicians who have appeared on James' show.
Everyone involved in the project has given their time free of charge.
The track is now available to download for free, with a suggested donation made directly to the Meningitis Trust.
A music video to accompany the song has also been released via YouTube.