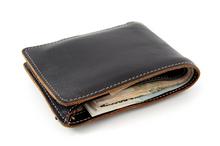 by Sam Lennon
A man who falsely claimed to police his wallet had been stolen has been jailed for sixth months.
Andrew Fender, of Baldwin Road, New Romney, claimed the wallet had contained his bank card and PIN number.
But it was actually still with him and he had emptied his own bank account, Canterbury Crown Court heard.
Fender, 29, pleaded guilty to perverting the course of justice.
Judge Adele Williams told him: "Perverting the course of justice attacks the whole criminal justice system. It cannot be dealt with in any other way than immediate custodial sentence."
Edmund Burge, prosecuting, told how on March 1 Fender had reported to his local police station his wallet had been stolen after a road accident.
"he is suggestable and likely to be easily persuaded by others..." – ben holt, defending
But instead, Mr Burge said, he still had the wallet and card. Around February 20, he used a friend and neighbour's computer and mobile phone to make three online applications for loans from payday companies.
The total sum of £640.50 was legitimately paid into his own bank account and on March 1 he emptied that account and went to police to claim his wallet was stolen.
A witness statement was taken from him by police and inquiries were also made to loan companies.
The neighbour, who also approached by police, said he had let Fender use his computer and mobile phone - but had no part in obtaining the money or making the false report.
Fender's previous conviction in February 2010 was for house burglary for which he was given a community order with 250 hours' unpaid work.
The court received a pre-sentence psychological report and Ben Holt, for Fender, said his client had acted out of "desperation and naivety".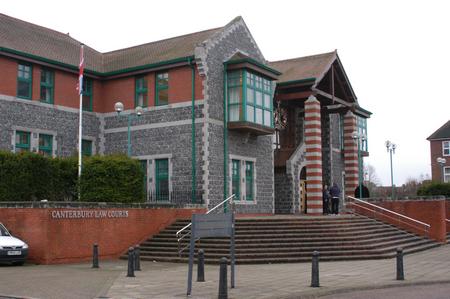 Mr Holt said it was others who had talked Fender into carrying out the deception.
He said: "He is suggestable and likely to be easily persuaded by others. It was him who went to the police station to make the false report.
"But he was not the brains behind it. With respect to him he doesn't have the necessary intellect to carry out such a rather sophisticated plan."
Mr Holt said Fender had been severely bullied at school, which affected his enjoyment and attendance there and he only left with five GCSEs.
He said Fender had worked for nine years as a carer for the elderly, but this conviction now ended that line of employment.
Mr Holt asked the judge for a suspended prison sentence, saying: "There are severe vulnerability issues if he goes to prison."