A severe power failure is the latest problem to beset a beleaguered leisure centre in Ashford.
We previously reported how The Stour Centre had been forced to close all of its pools, following a problem with heat exchangers on Sunday, November 25.
The pools remained closed until Monday, when they were reopened to the public.
But less than 24 hours later, the whole of the Tannery Lane site was forced to briefly close its doors to the public, following a power cut.
Electric doors that would not open, and a lack of heating to the main swimming pool, were among the most recent issues affecting the troubled centre.
Ashford Leisure Trust (ALT), who run the centre, say that the building was closed from 9.30am until the problem was resolved at around 10.15am yesterday (Tuesday).
But the main pool is expected to remain closed until at least the end of today (Wednesday).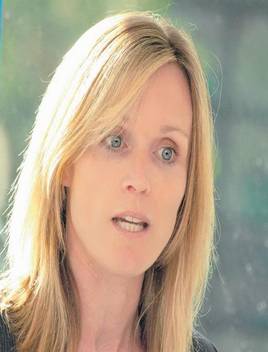 ALT chief executive Emma Wood added: "The severity of this power failure is frustrating given that we have only just reopened the pools following a heating component failure last week.
"We worked rapidly with the council and electrical contractors through the night of December 4, to ensure the problem was resolved quickly, and provided regular updates to customers via our website, social media sites and automated text messaging service.
"I would like to apologise on behalf of ALT and the council for the inconvenience caused to centre users on the morning of December 5, and thank those members of staff who worked through the night with the contractors to resolve the problem so rapidly."
For regular updates on the centre, click here.