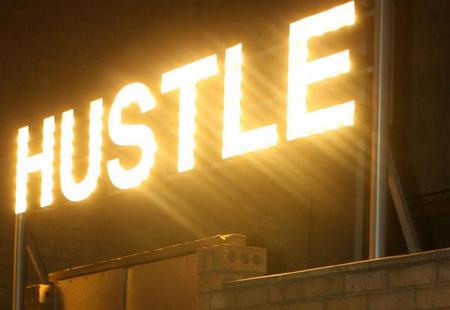 A parody charity appeal on video-sharing website YouTube poking fun at Hustle nightclub in Ashford has gone viral.
Setting itself up as an appeal to help bring in cash for the club, the video sends up underage revellers and the price of drinks.
The video, created by an unknown prankster, was launched on the website on January 30, but remained under the radar.
In recent days its hits have increased, with almost 3,000 views today (Thursday), but bosses at the Station Road club are laughing it off.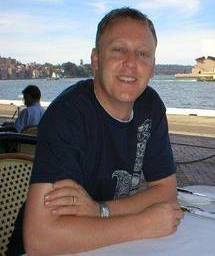 Promotions manager Charlie Couchman, pictured left, said: "Hustle is very aware of the video on YouTube. We found it very amusing, as it clearly doesn't reflect anything that's happening at the club.
"New management took over this year and we've been quick to stamp out under-age entry to the club, with extra measures now in place to prevent this.
"Previously drinks offers did run out, but that doesn't happen anymore.
"As for us running out of money, that's clearly not the case.
"We're currently in the process of renovating every floor of the building, with the first level now complete, and the other two to be completed in the next few weeks.
"And the video has actually had a positive effect, with more people joining our Facebook wall."