by Chris Price
Exported beef is off the menu for thousands of children across the county after a school dinners firm pulled some of its meals amid the horsemeat scandal.
Chartwells confirmed several processed beef products had been withdrawn and the company was only using meat sourced and processed in the UK or Ireland.
The company is among the school catering contractors used by both Kent County Council and Medway Council for scores of schools.
It delivers 57 million meals a year to pupils nationally, providing a service to 1,479 primary schools and 500 secondary schools.
Briary Primary School in Herne Bay is one of the schools affected and has no beef meals on its menu this week.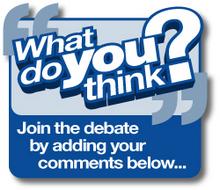 Head teacher Ben Cooper said: "Along with other schools who use Chartwells, I am pleased by the lengths Chartwells are going to ensure the integrity of the products they provide is maintained."
A Chartwells spokesman said: "In light of recent events, we have taken the decision to use only processed beef products where the beef has been sourced and processed in the UK and Ireland, for the foreseeable future.
"As a result of this decision, we have withdrawn a small number of processed beef products from our range.
"We have also begun a comprehensive and independent DNA testing programme across all of our processed meat products."
The spokesman added: "The traceability and quality of our food is our top priority.
"All of our nominated suppliers have to meet strict food quality and safety standards and they regularly undergo independent audits to ensure these standards are upheld.
"In addition we have asked all of our meat suppliers to re-confirm their compliance with the required traceability, testing and hygiene processes.
"We have received this confirmation from all of our current UK nominated meat suppliers, who have also verified that all of our meat products adhere to the required standards and specifications."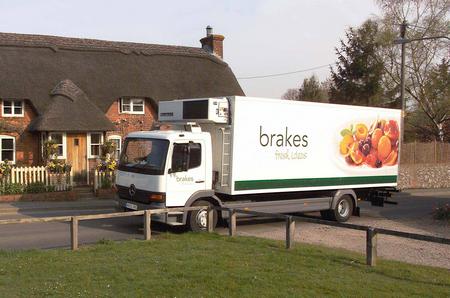 Last week, a Kent food giant was forced to apologise after horse DNA was found in one of its lasagnes.
Brakes - one of the biggest UK suppliers to the catering trade - confirmed a meat product produced for one of its customers had tested positive for equine DNA.