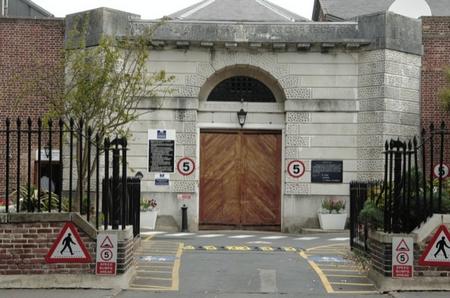 Canterbury is one of six prisons in England to close, it's been revealed.
The Ministry of Justice said the jails will be shut as the government plans to start work on what would be Britain's biggest prison.
It would hold 2,000 inmates in either London, the north west or north Wales.
Built in 1808, Canterbury holds foreign national prisoners serving up to five years with an expectation of removal. It holds around 300 inmates.
The Prison Independent Monitoring Board has described it as "grossly overcrowded".
With an annual budget of £7.2million, each prisoner costs an average of £39,000 a year.
Since 2006, it has accommodated only foreign prisoners - including many drug smugglers - and former Pakistan cricket captain Salman Butt, who was convicted of match fixing in November 2011 and jailed for 30 months. He was released last June.
There was controversy in 2009 when it was revealed the prison had spent £17,000 on installing new showers and squat toilets for its Muslim inmates.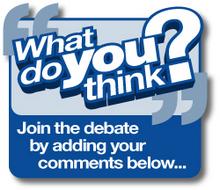 Justice Secretary Chris Grayling said: "We have to bring down the cost of our prison system, much of which is old and expensive.
"But I never want the courts to be in a position where they cannot send a criminal to prison because there is no place available. So we have to move as fast as we can to replace the older parts of our prison system.
"That's why we are moving ahead with immediate plans for new prison capacity, as well as closing older and more expensive facilities.'
Charity the Howard League for Penal Reform criticised the plans as a "titanic waste of money" that will do nothing to cut crime.
Chief executive Frances Cook said: "The truth is that the government knows that there are far too many people in prison who shouldn't be there, with the prison population having doubled since 1990.
"In particular, far more people who have committed non-violent crimes have been put on pointless sentences of six months or less.
"These people should receive community sentences, which are approximately 10 times cheaper and are far more successful in turning people away from crime."