A university vice-chancellor forced to resign from his £200,000 post blew thousands on business class flights, luxury hotels and even flowers.
Prof Robin Baker left his job on October 22 last year, amid talk of relationships with women at the university.
The institution has close links with the Church of England and has the Archbishop of Canterbury as its chancellor.
But the 59-year-old, who earned £203,000 a year as the university's principal officer, ran up £15,000 on credit card spending, it's been revealed.
As his students struggled to pay thousands of pounds in tuition fees, Prof Baker paid for business class flights around the world, dinners in some of Canterbury's finest restaurants, luxury hotels and even flowers.
He even whipped out his corporate credit card to pay for shopping from Waitrose, refreshments from sandwich shops, such as Pret a Manger and Upper Crust and hundreds of pounds on opera tickets.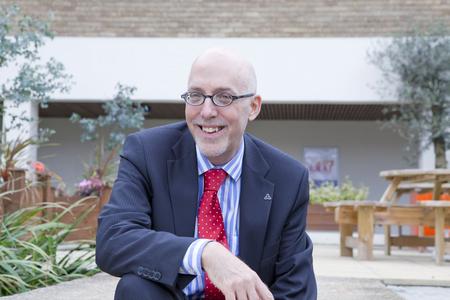 His spending contrasts sharply with other senior managers at the university, most of whom just used their credit cards for train tickets.
First year students are paying nearly £9,000 a year for their education, while those in higher years are paying around £3,000.
Journalism student Charles Precious, 20, who is also the captain of Christ Church's first XV rugby team, is outraged at the way Prof Baker spent the university's money.
He said: "When students are under financial pressure to pay for their education, this doesn't seem to be the wisest way for the university to spend its money.
"I'm in the bracket of students that pays around £3,000 per year to go to university.
"The amount Prof Baker spent on his credit card in his short time here would have paid for five students to be educated for a year.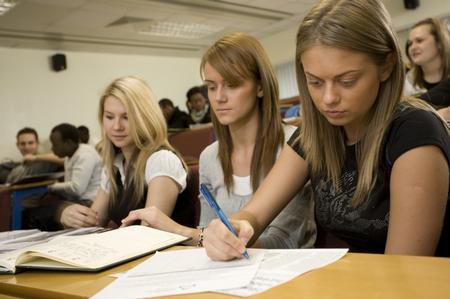 "We are not sure what benefits his trips to places like Australia and America had. I doubt the university is pulling in lots of students from Australia, for example."
"I'd never really heard of Prof Baker before this, but since he left the university there have been a lot of rumours flying around. We have not been told what happened."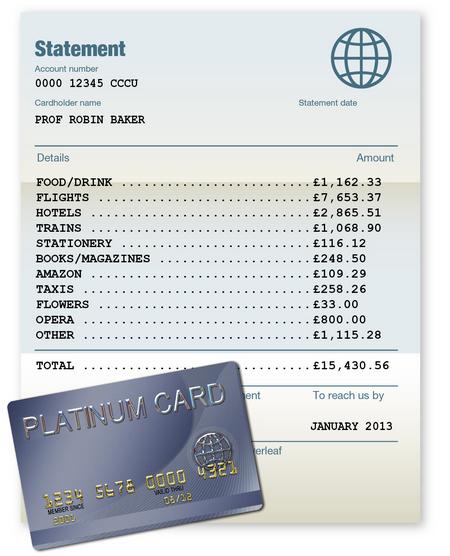 Details of Prof Baker's corporate credit card use were disclosed by Christ Church after a Freedom of Information Act request.
On one occasion he used it to pay £800 for opera tickets, but the university has insisted that although the visit to the theatre was for work purposes, the money was paid back to Christ Church by those who went.
He also spent £109 on purchases from online retailer Amazon, £286 on taxi and chauffeur services and £248 on books and publications.
The TaxPayers' Alliance believes Christ Church is duty bound to spend public money responsibly.
Matthew Sinclair, chief executive of the campaign group said: "Prof Baker's spending on business class travel, fine dining and luxury hotels does not stand up to scrutiny.
"when students are under financial pressure to pay for their education, this doesn't seem to be the wisest way for the university to spend its money" – student charles precious
"Wherever taxpayers' money is being spent, it is vital that there is transparency about who is spending how much and why, so that excessive or wasteful spending can be stamped out."
The university states that Prof Baker's credit card spending is not in any way connected to his resignation.
Spokesman Jeanette Earl said: "A vice-chancellor, like most chief executives, has many duties to fulfil, not least being the most senior representative for the organisation.
"This can involve international travel, overnight stays in hotels whilst attending conferences or events, providing hospitality and hosting visitors from various parts of the UK or other countries.
"This credit card expenditure covers business-related activity undertaken as part of vice-chancellor's duties.
"The university believes that a corporate credit card expenditure of around £15,000 by a chief executive in just under two years, in an organisation with a £120m annual turnover, is not unreasonable."