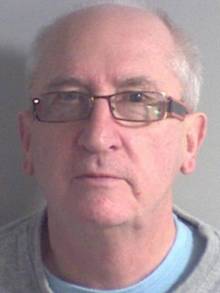 by Joe Walker
A pensioner who faked his own death in an attempt to pocket a £500,000 insurance payout has described the ploy as "a bloody good scheme".
Fraudster Anthony McErlean, 67, was jailed for six years last October after admitting forging a death certificate to say he had been killed by a cabbage truck in Honduras.
The conman, of Hill Road, Canterbury, also pleaded guilty to claiming £68,000 on his late father-in-law's pension.
But on ITV's Pensioners Behind Bars last night, he claims he was "unlucky" to get caught and even gives himself credit for the elaborate scam.
Speaking from his cell at HMP Elmley on the Isle of Sheppey, McErlean said: "I was unlucky - I thought it was a bloody good scheme.
"But one musn't go committing fraud against major insurance companies, because they really are such lovely people."
McErlean used the documentary to shed some some light on his crimes, saying they were sparked by debts he ran up while caring for his terminally ill wife.
He said: "She died and I went off the rails. I was drinking far too much – trying to blot out everything."
McErlean married again, this time to Sonya Regalado, but failed to tell his new Honduran spouse of his money problems.
But while in the Carribean country he thought he had found a way to make them – and himself – disappear.
He said: "I happened to say to a very good friend that I had been paying for 13-odd years into a high-value life policy. [My friend said] 'Oh, I can tell you how to get all the certificates for that. You can easily be dead here'.
"The more I thought about it, the more I thought 'yeah, £520,000, that will do me'."
McErlean faked his own demise with a bogus death certificate and even forged a witness statement (pictured below) from a man who did not exist.
He said: "Everything's buyable there. The whole lot were genuine original documents, and it all stacked up."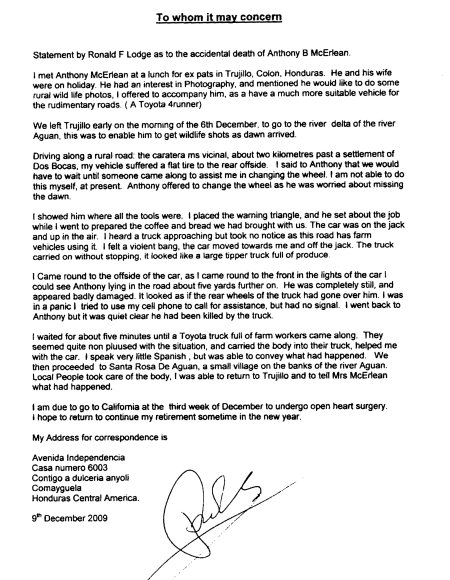 But McErlean started worrying after submitting the claim, fearing for his own health.
He said: "I thought 'jeez, if I get sick here. I can't go back to the UK and get healthcare'. I'm really up a creek without a paddle here and I started to back pedal. I thought 'no, but how do you un-kill yourself'?"
McErlean continued with his plan and returned to Kent, where he was holed up in a house in Petham.
He said: "I'd grown a black beard and had long black hair. People I knew didn't recognise me."
But his scheme was not watertight and he had made one fatal error – McErlean had left his fingerprints on his own death certificate.
Insurance investigators called in police and his scam was brought to a sudden end without him ever seeing a penny.
He said: "What can you say? I'm in here. I regret being in here but I don't think I shouldn't be in here. I knew what I was doing and I knew the risks. I'm as guilty as the day is long."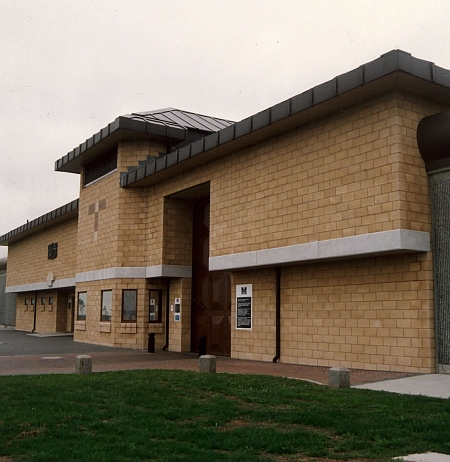 Classified as a low-risk prisoner, McErlean has bagged himself a job as a chef in the prisoner officer's mess.
His sentence was reduced in March on appeal from six years to five because of his ailing health, meaning he will be eligible for parole next September.
He said: "We're all locked in cells so there's masses of time for reflection and recrimination if one feels inclined. It's like cooking in a monastery without the prayers.
"Life' a bit like Monopoly, isn't it? But I just got the Go To Jail and not the £200."