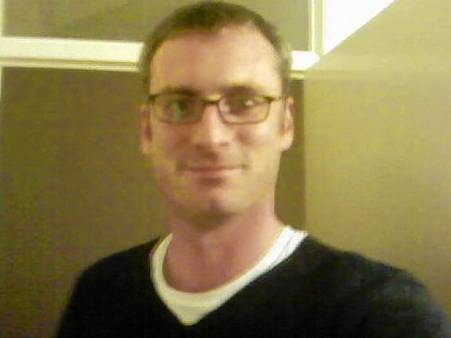 by Jamie Bullen
A coroner will write to the Department for Health about psychiatric care in hospitals after a man jumped to his death from a window at Kent and Canterbury Hospital.
East Kent coroner Rebecca Cobb made the pledge during the closing stages of an inquest into the death of Clive Francis, who died in June 2008, aged 35.
The English teacher, of Shaftesbury Road, Canterbury, jumped from a top floor window two days after his sister admitted him to the hospital because of fears for his mental health.
He had ignored desperate pleas from nurses who attempted to grab him before he fell four storeys into the hospital courtyard.
During the five-day inquest, the court heard Mr Francis had become increasingly paranoid while awaiting radiotherapy treatment for a rare brain tumour.
Now a jury has delivered a verdict of "suicide while the balance of his mind was disturbed" at the hearing at the Guildhall in Sandwich.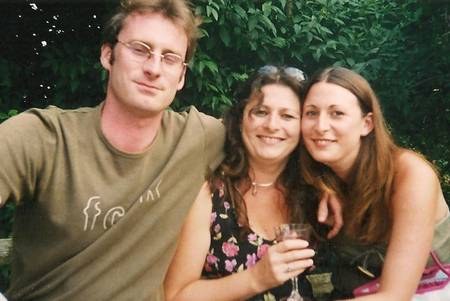 Mrs Cobb will be making a rule 43 report to the Department for Health. Rule 43 of the Coroners Rules 1984 provides coroners with the power to "make reports to a person or organisation where the coroner believes action should be taken to prevent future deaths".
Mr Francis' sisters Lynn Chilcott and Helen Smith worked with the East Kent University Hospital NHS Foundation Trust for 18 months after their brother's death and have overseen a raft of changes at the Ethelbert Road hospital.
The hospital now has a psychiatric service on the grounds and adopts a new referral system for nurses to request mental health assessments if they are concerned about patients' wellbeing.
The sisters hope their work will now be introduced into other hospitals across the country.
Lynn said: "We are pleased that the coroner has said she will be making a report so that some other NHS trusts across the UK will hopefully look at their practices and potentially make changes so that the holistic care of patients is better afforded to them.
"We will await the coroner's letter and the response from the appropriate body and if that doesn't meet our wishes we will look to continue to write our own letters and try to make the changes that we think patients and people of this country deserve."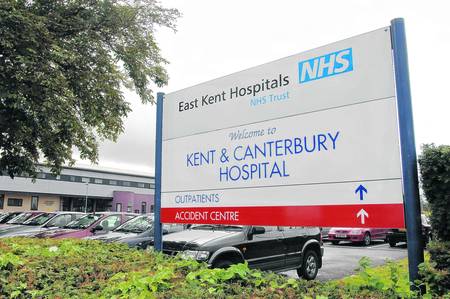 Helen said: "Clive was an amazing person. He was very intelligent, quick-witted and funny.
"He used to make us laugh a lot. He was very keen on music and he used to play the guitar a lot which was one of the saddest things with his brain tumour that he wasn't able to.
"He loved travelling. He went to Prague and lived there for four years. I think it just shows his kind of spirit that after interrailing he fell in love with Prague, saved up his money and decided to move there spur of the moment."
Mrs Cobb's report will be submitted in the New Year.