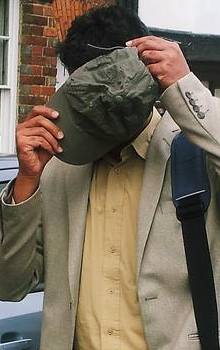 by Dan Bloom
A hospital anaesthetist has today been cleared of inappropriately touching three women.
Jurors took just over six hours to clear Senthil Gopalakrishnan, 42, of nine sexual assault allegations at Canterbury Crown Court.
Gopalakrishnan, who worked at the Kent and Canterbury Hospital and the William Harvey Hospital, Ashford, wiped his eyes as the verdicts were delivered.
It followed a week-long trial in which three women claimed Dr Gopalakrishnan, a respected Fellow of the Royal College of Anaesthetists, hugged and touched them inappropriately.
One woman, a hospital worker, claimed she called police because she was afraid her bosses would "brush the matter under the carpet".
But the Indian-born doctor, of Bingley Court, Canterbury, maintained his innocence saying he did not understand the British culture around hugs.
The court heard he told police: "I still don't know if I'm doing it right" - referring to hugging.
Later, he told them: "In a hospital there are lots of stories and gossip that can ruin and damage people's reputation."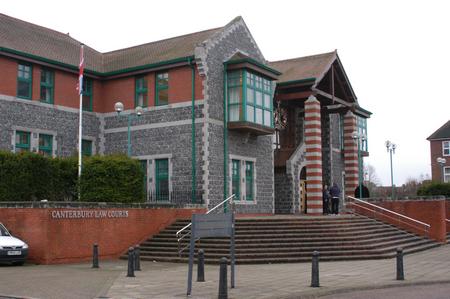 His wife of 14 years, a consultant paediatrician, said after the verdict: "We knew he was not guilty right from the beginning.
"If the hospital had investigated in the beginning it wouldn't have been extended to this point, we wouldn't have needed to be here."
Dr Gopalakrishnan said after the verdict: "I'm very relieved."