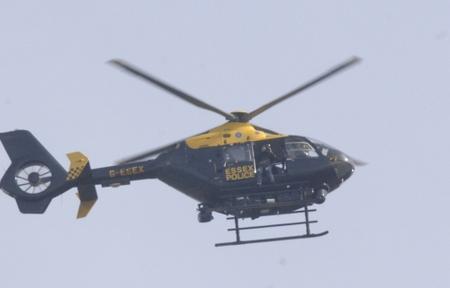 A teenager from Canterbury is set to appear before magistrates after a laser pen was shone at a police helicopter.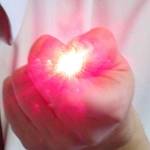 The chopper had been searching for a man injured in a crash in Hersden when the light was shone into its cockpit.
A 17-year-old boy, from Hersden, was arrested and later charged with endangering the safety of an aircraft.
He has been bailed to attend Canterbury Youth Court on Tuesday, January 15.
The incident happened at 9.40pm on Sunday.