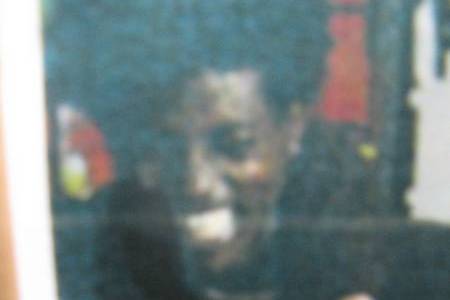 A lorry driver has relived the horrifying moment he saw the face of a teenager crushed to death beneath his wheels.
Steven Mitchell told an inquest he heard the screams of 19-year-old Tomas Beyenne after slamming on his brakes in Link Lane, Canterbury.
He said: "When I looked at the expression on the guy's face I knew there was something wrong."
Canterbury coroner's court heard Tomas, of Woodlands Way, Canterbury, was believed to be trying to break into the truck while drunk and was dragged several feet after becoming trapped.
"as soon as i stopped i heard the scream. i knew there was something wrong..." – lorry driver steven mitchell
He was rushed to Ashford's William Harvey Hospital, but died from his injuries, which included a broken leg and pelvis.
Blood samples taken during a post-mortem showed he had been drinking alocohol and smoking cannabis on the night of his death in May last year.
The 19-year-old was born in Ethiopia and moved to England four years ago from wartorn Eritrea in east Africa. It is believed he was studying for an English degree at the University of Kent.
The inquest heard he approached the lorry after Mr Mitchell parked in Link Lane. It was the driver's first time in the city and he stopped to ask for help finding the delivery bay behind Wilkinson.
Mr Beyenne attempted to break in to the trailer by removing the seals. He was eventually told to leave by Mr Mitchell and two taxi drivers but followed the lorry when it began moving again.
Moments later Mr Mitchell was stopped by horrified bystanders who heard loud screams from beneath his lorry.
When questioned by police, he said he could not understand how the teenager had ended up under the truck.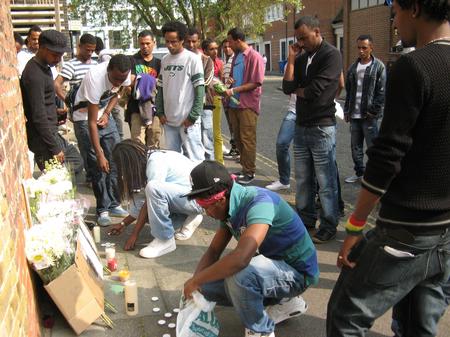 Mr Mitchell said: "I want to know what has happened. It has baffled me. I didn't know what was wrong. I was being shouted at to stop.
"As soon as I stopped I heard the scream. When I looked at the expression on the guy's face I knew there was something wrong.
"I know he was interested in the vehicle at the time. He was playing around with the seals on the back of the trailer.
"I came back and challenged him. I said 'excuse me mate, what are you playing at?'. He came back garbled. I couldn't understand him."
PC Mark Myers, of the forensic collision unit, said Mr Mitchell was not at fault for the accident, adding he may not have seen Mr Beyenne before he was hit.
He said: "It looked as though Mr Beyenne was trying to get under the lorry. It is possible he went underneath the trailer and was out of view of Mr Mitchell."
Coroner Rebecca Cobb recorded a verdict of accidental death. Mr Beyenne's relatives did not attend the inquest.