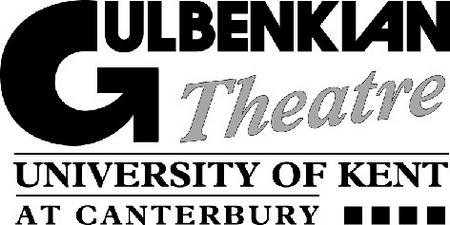 by Jamie Bullen
Comedy fans in Canterbury have been left disappointed after a UK comic cancelled his gig at two day's notice because of a TV appearance.
Justin Moorhouse, who starred in Peter Kay's Phoenix Nights, was due to perform his show Justin Time! at the Gulbenkian Theatre tonight at 7.30pm.
However, his performance has been cancelled with customers offered the chance to exchange their tickets or have them refunded.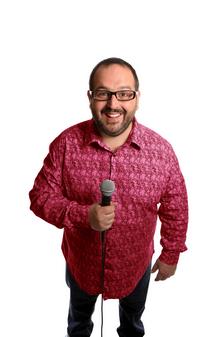 A message on the Gulbenkian's website reads: "Due to a television appearance, Justin (left) has rescheduled this performance for Wed 17 April at 7.30pm.
"A member of our Ticketing team will be in touch shortly if you have already booked tickets, apologies for any inconvenience caused."
Jim Murray said the rearrangement was no laughing matter, adding he does not plan to watch the comic on his new date.
He said he was contacted by theatre staff on Tuesday and informed he could either exchange or refund his tickets.
He said: "I heard about him on the radio talking about hats and I thought he was very funny.
"Then he popped up at Canterbury and I thought I'll have a look. I bought the tickets back in December.
"People who will have bought tickets will want to know what TV committment he has and why it is more important than them.
"It has been rearranged for April but people will not know what they are doing and who knows if he will have another TV committment.
"I'm not taking the risk. I'm getting the money back. I'll find out what TV show he is on and watch him on the box."