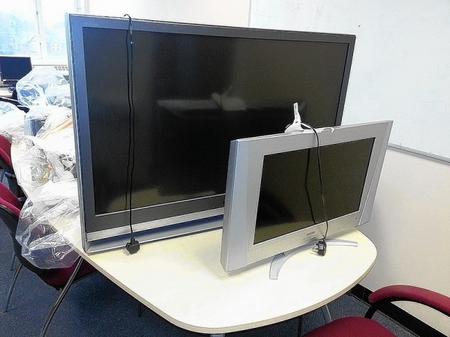 by Joe Walker
Flat-screen TVs, gold watches and laptops are among a hoard of stolen items police want to reunite with their owners before Christmas.
Thousands of pounds worth of goods - stolen between May and September - were seized just before a string of arrests across east Kent.
Detective Inspector Tristan Kluibenschadl said: "In September officers from the Kent and Essex Serious Crime Directorate conducted a series of warrants which led to the arrest of 14 people on suspicion of burglary.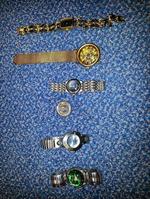 "This was the culmination of months of intelligence-led police work in which this stolen property was recovered.
"We have seized thousands of pounds worth of items and it would be satisfying to reunite the property with the rightful owners. Items include laptops, mobile phones, push bikes, power tools and jewellery.
"If someone thinks that we have recovered an item belonging to them they will need to be able to prove the item is theirs.
"This could be through providing a serial number, a photograph or describing a feature of the item, such as any dents, chips or markings that may be on the property."
The items were all seized prior to the raids and it is thought they would have been stolen from the east of the county.
A viewing day will be organised for anyone who thinks property recovered belongs to them.
Visit www.flickr.com/photos/kentpolice/ to see more pictures of the stolen goods.
If you think any of the items belong to you, call police on 01303 289410 and leave your name, contact number and details of the property.