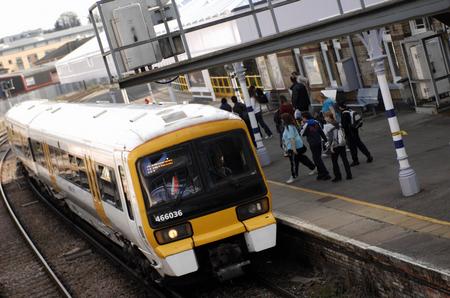 Christmas cards with a difference are being handed to commuters in Kent this morning, as part of a campaign against rising rail fares.
Unions are at Canterbury West - one of 50 stations where they are protesting about increases to the cost of train travel in January.
It is despite an announcement by Southeastern yesterday it has decided not to put up season tickets from the city by quite as much - saving commuters £48 a year.
It followed a massive outcry when it was revealed last month prices would rise by 5.9%.
Now Southeastern says the increase will instead be 4.9%.
An annual ticket from Canterbury East or West to London will cost £4,812 and not the £4,860 originally feared.
Southeastern spokesman Alison Nolan said: "Of course we appreciate that no-one welcomes prices rising.
"But it's important to say that season tickets are set by the government and it's the government's policy to move more of the cost of travelling by train to the passenger - and away from the general taxpayer.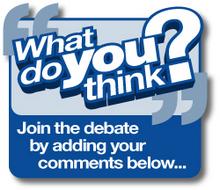 "This year they announced the average increase would be RPI plus 1% (4.2%). Successive governments have instructed train companies every year to increase these regulated fares on average by more than inflation."
Before Southeastern revised the fares, commuters form Canterbury faced one of the biggest price hikes in the country.
Financial controller Spencer Whiting, 39, from Market Way, travels to London every day from the west station.
He said: "Southeastern are well within their rights to cut the fare if they wanted to, it's just that it would hit their profitability
"This is the usual sort of nonsense from a private company that was a former state run enterprise and that enjoys a monopoly."
Pressure group Passenger Focus argues the rail companies are not showing any flexibility in their decisions to increase fares.
Chief executive Anthony Smith said: "Passengers will feel this pain. After years of above-inflation fare rises, fresh increases are piling pressure on already high fares.
"The government and the rail industry must now work together to deliver on the welcome promise to get fare rises in line with inflation."