Its seller described it as a bit faded round the edges and in desperate need of TLC.
But one eBay buyer has got a bargain by anyone's standards - after snapping up Herne Bay for just £1.04.
The town was put up for sale as a tongue-in-cheek item on the online auction site.
Last night it was won by a buyer from the Herne Bay Promo Team - set up last year to promote the town - for just 5p more than the 99p starting price.
The seller, going under the name 4taday, painted a picture of a town they believe has been let down by the body ruling over it – Canterbury City Council.
Their sales pitch started: "In desperate need of TLC. In danger of sinking into its imaginary flood plain.
"Here we have for sale a small seaside town, population 35,200, but many deny living here."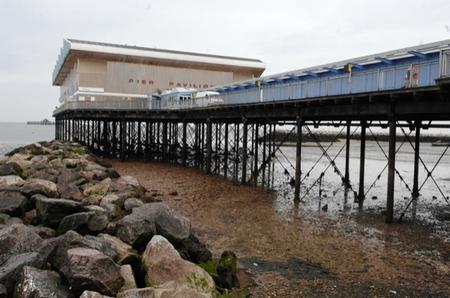 The seller goes on to to say local businessmen who comprised the Herne Bay Urban District council had "an interest in the town and its residents".
"Then it was taken over by Canterbury City Council who huffed and puffed and blew the town down. Poor Herne Bay was taxed heavily to improve Canterbury with all things of interest being ripped up and taken to Canterbury to protect them from smugglers."
Speaking of the pier, once the longest in the UK, he continues: "It was severely damaged in a storm.
"Would you believe it, because it was repairable it took two mysterious fires to make sure it was finished off."
The council is condemned for increasing parking fees and business rates, but the mystery eBay user finishes with an uplifting message.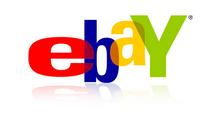 "I believe this town with a little investment can become good again. Please note you are bidding to buy a dream."
Gerald McCarthy who formed the Bay Promo Team, extended an invitation for the person to get involved in the team's activities which promote the town.
He said: "It is a shame that someone has knocked Herne Bay in this way, but someone who acknowledges the town can be good again, means there is some hope, even in their glass-half-empty world.
"We suggest getting involved in the town, using some of that council-bashing energy in more positive ways and helping us try to make a difference to the place."
He added that businesses and the public had shown huge support for several schemes. One saw hundreds of residents submitting their photos of the town to create a montage of artwork.
"There really is a wonderful community spirit here," he added.