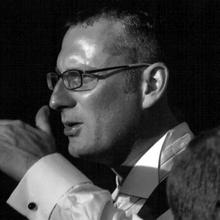 by Jamie Bullen
A teacher with a brain tumour was 'delusional' just days before he plunged to his death from a hospital window, an inquest heard.
Clive Francis, of Shaftesbury Road, Canterbury, died aged 35 after falling from the top floor of the Kent and Canterbury hospital on June 16, 2008.
He was just a week away from starting radiotherapy to treat the tumour, but had been admitted to the hospital by his sister Lynn Chilcott after showing signs of mental illness.
An inquest into his death resumed yesterday at the Guildhall in Sandwich and is expected to last five days.
Coroner Rebecca Cobb has sworn in a jury who will hear the circumstances surrounding Mr Francis's death and his treatment at the hospital.
Mrs Chilcott, 30, said her brother was becoming increasingly delusional in the days before he died and she was worried because their mother took her own life previously.
The court was told he was suffering from a brain tumour which had been operated on the previous year.
Despite the majority of the tumour being removed, the English teacher began suffering panic attacks, blurred vision and dizziness in the weeks leading up to his death.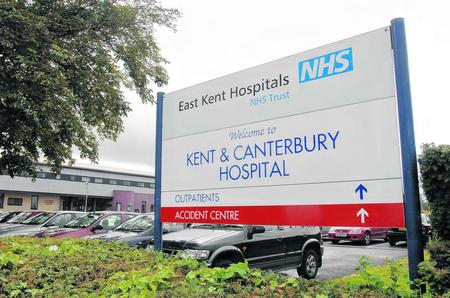 He was due to have radiotherapy the next week but was reluctant to receive the treatment.
On the morning of his death, police cars attended Mrs Chilcott's office in Ashford to inform her of her brother's fall.
She said: "On the way over to hospital we said he would do anything to get attention and that hopefully now he could get the help he needs.
"So when we got to the hospital I wasn't really expecting it."
Fighting back tears, she added: "If you're told someone is suffering from mental illness then that's fine, but we weren't told.
"Me and my sister just didn't know what to do."
The inquest continues.