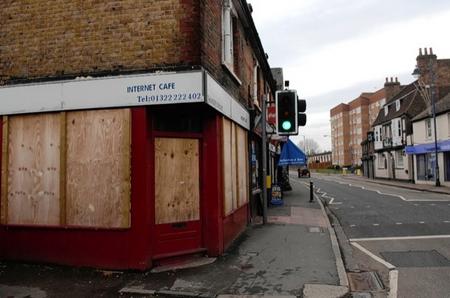 Supermarket giant Tesco is racing to submit revised plans for the long-delayed Lowfield Street development in Dartford after a final warning from the council.
The company was summoned to a crisis meeting in the town just before Christmas and told: "Get building - or get out."
The warning was delivered by an exasperated Cllr Jeremy Kite (Con), leader of Dartford council. He was backed by the opposition group leader, Cllr Geoff Prout (Lab).
News of the pressure being placed on Tesco was revealed today.
It follows nearly 10 years of on-off promises about developing a mixed scheme of shops, homes and a store next to Central Park.
Plans have already been approved, but Tesco is no longer happy with that scheme.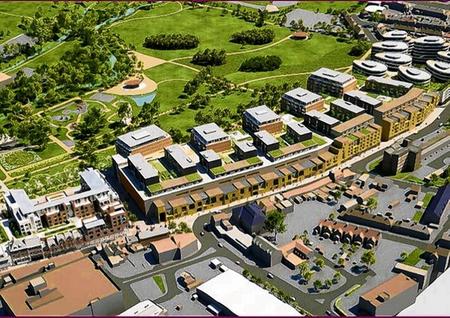 It follows changes in the way people buy goods - relying increasingly on the internet to place their orders. House building is also proving less attractive.
They were given until the Tesco board meeting on February 8 to come up with a development programme for the site.
Cllr Kite said: "They had a very clear ultimatum. Get on with the job or we'll hand it to someone else."
The revised plans are now expected in mid-April, with a quick start on construction.
The development is expected to include seven or eight retail outlets in addition to Tesco's store and 99 homes.
Tesco is yet to comment.
What do you think? Leave your comments below.