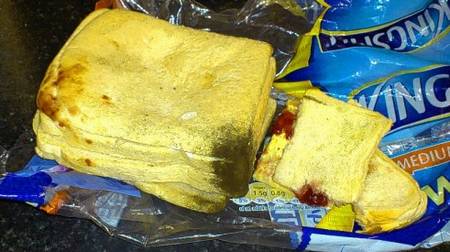 A care team has been replaced after claims it served an elderly man mouldy bread for breakfast.
The black and green mould was on several slices of bread that were allegedly then spread with butter and jam.
It was the latest in a series of concerns the man's family had raised with Kent County Council social services over the way he was being looked after by the care team from Dawn to Dusk.

This time the family produced photographic evidence.
KCC says there have been no other complaints about the firm.
The man, who did not wish to be named, is a resident of Thatcher's Court, a sheltered scheme in Dartford.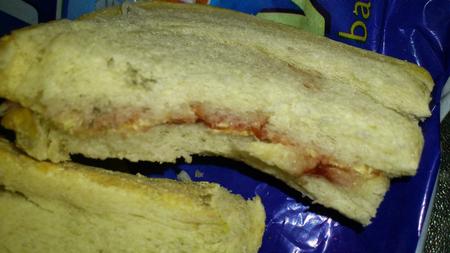 His 55-year-old daughter Rita Sinnix, of Beech Road, Dartford, said they repeatedly complained about the treatment provided by the care firm, Dawn to Dusk Community Care in Crayford.
"Some of them were really nice," she said, "But others left everything to be desired."
She said her father is very independent and does not like people coming into his home.
That was why they insisted only one carer at a time should visit him.
However, several times Dawn to Dusk sent in a carer and a trainee, and it caused anxiety for her father, said Mrs Sinnix.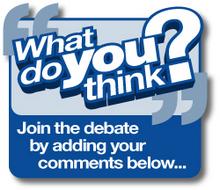 After repeatedly complaining to Kent social services in Gravesend, the family was told by Dawn to Dusk they were no longer able to offer care to the 75-year-old man and withdrew the service.
KCC quickly appointed an alternative team from another agency.
"We are so much happier with them," said Mrs Sinnix.
Dawn Mills, owner of Dawn to Dusk, declined to comment.
"I cannot confirm anything," she said. "I suggest you talk to social services."
A KCC spokesman said: "When we were informed about the family's concerns about the care the gentleman was receiving we worked with them and the agency to resolve these issues.
"When the issues continued, we made the decision, with the family, to change the agency providing care to him.
"The family has confirmed the new care package is working well."
They said: "We looked into whether other service users had suffered difficulties with this agency but no other problems had arisen.
"We monitor the standards of domiciliary care providers on a regular basis. High quality of care is our priority."