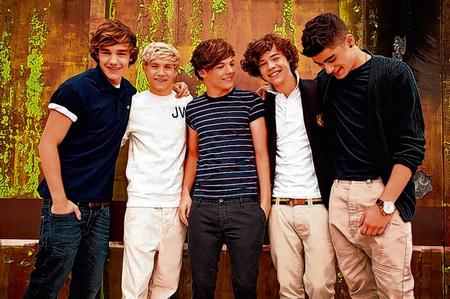 by Thom Morris
A woman who sold T-shirts with the words "Justin Bieber" on them has been fined by magistrates after being told his name is trademarked.
Tina McGregor, 52, of Heath Road, Dartford, appeared in court for 10 offences around selling hoodies and T-shirts with trademarked material – of teen pop star Justin Bieber, boy band JLS, teeny-boppers One Direction and stationery sensation Hello Kitty.
The offences, which she admitted, included selling the items in her shop Occasions at Kiddys Kingdom in the Orchard Shopping Centre, Dartford, and on internet auction site eBay.
Myles Gibbons, prosecuting, said: "On September 9, 2011, a representative of JLS noted that the store was offering JLS garments but they weren't aware that they'd been given permission.
"They flagged it up to Trading Standards which investigated and included visiting the store and also the website KiddysKingdom.co.uk which contained the same sort of items.
"The defendant was offering the items for sale on eBay and there were small numbers found in the store.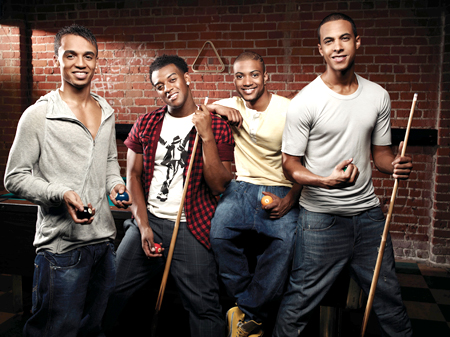 "She acknowledged that she'd received advice as the T-shirts included the JLS logo and given advice about what trademarks she could use.
"She wasn't responsible for the printing herself and there's no history whatsoever and she has been cooperative."
Michelle Pibworth, defending, said: "There is a degree of naivety and ignorance.
"She didn't believe she was doing anything wrong and when she found out she immediately closed down that aspect of her business and everything was immediately removed.
"There's been no evidence that she's done anything since. As soon as she was told she couldn't sell items, she got rid of them."
Chairman of the bench Michael Wenban said for each of the charges, McGregor would be fined £150 on top of the costs of the Trading Standards investigation of £1,420 – meaning she owes £2,920 in total. The debt is to be paid off at £150 a month.