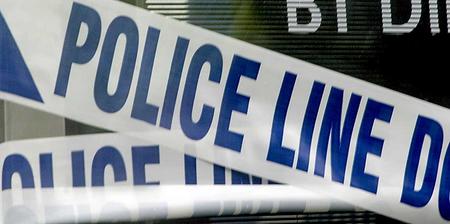 A man threatening to jump off a bridge in Dartford after he climbed over the roadside railings.
Police were called to the bridge in London Road, Dartford, around 15 minutes ago.
They are speaking with the man who climbed over the railings. A police spokesman confirmed there had been a police incident.
Witnesses say they saw two police cars at the scene as both ends of the bridge were cordoned off.