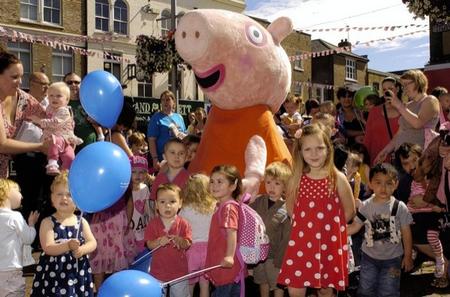 by Lizzie Massey
Dartford council leader Jeremy Kite has hit back at critics who claim the council is squandering Portas Pilot money.
Twelve towns were selected to be Portas Pilots – backed by marketing guru Mary Portas (pictured right) – and each received a payout to spend on improving the area. So far, Dartford council has spent £17,251 of its £79,500.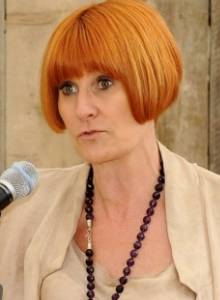 Just 12% of the £1.2million awarded to councils across the UK last May has been spent.
Dartford council was criticised in a national newspaper by retail expert Paul Turner-Mitchell for spending £1,610 on hiring a Peppa Pig costume.
Cllr Kite (Con) said: "I think the way in which our spending was presented was particularly grotesque. We did spend that money on the Peppa Pig costume, but nobody asked me about the benefits we got from it, financially and in boosting morale in the town.
"We launched the Sunday trading scheme for more shops to open on a Sunday – or open for longer hours – and traders approached us asking for something which would draw people to the town.
"We got Peppa Pig down and it was packed; people spent far more in local businesses than we spent on the costume.
"The fact that we haven't wasted all the money immediately is a good thing. We wanted the time to choose the best things for the money - it's not about the figures we spend, it's the results we get from them.
"£80,000 doesn't go as far for an entire town as you might think so we want to use it on things which will make the most difference to local people,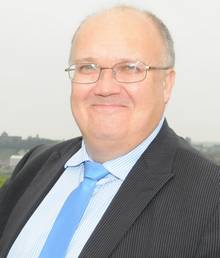 businesses and projects, but at the same time raising the profile of the town and giving people in the area things they can enjoy.
"It's very negative and grinch-like for people who don't know the facts to come out with these comments and it's important to remember that we do have many other projects in the pipeline as well.
"We're working with technology company NCR to provide free wifi and information screens around the town and if you go to The Orchard shopping centre you will see the community centre we set up, which is regularly busy with various groups of people coming together."
The figures were released to Mr Turner-Mitchell under the The Freedom Of Information Act.