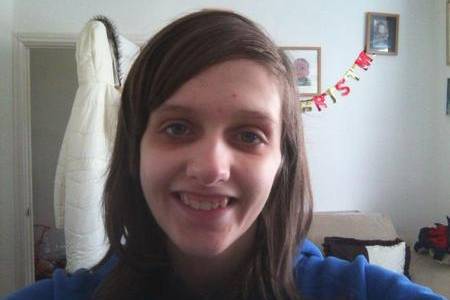 The police officer probing a crash that fatally injured a young woman is astonished more witnesses have not come forward.
Investigators are still not exactly sure what happened when Victoria Woodbridge, 20, was knocked down in Swanley last month.
She was hit by a car as she crossed London Road, while on her way back to her home in Laburnum Avenue, in busy rush-hour traffic.
But Insp Martin Stevens, from Kent Police, said he cannot believe only a handful of people have offered information.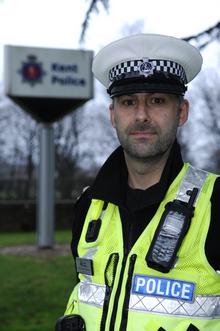 Insp Stevens, pictured right, said: "There must have been someone coming the other way who saw what happened.
"We know who the driver of the car was which struck the victim and we've also spoken to the driver of a car which was 50m or 60m behind.
"But it's safe to say, given it was 6pm and the road was reasonably busy, especially with oncoming traffic, others must have seen what happened.
"But no one else stopped and no one else has come forward and I find that very hard to believe."
Victoria - known as Vicki - was hit by a VW Touran travelling towards Sidcup at 6pm on Wednesday, January 30.
She was given first aid by a passing motorist before four teams of paramedics battled to save her.
The former Hextable school pupil was taken to the specialist King's College Hospital in London where she was put on a life support machine.
She died less than 24 hours after the accident, from serious head injuries.
Police have also revealed information about Victoria's jacket could provide a vital clue.
Officers are keen to know if she had the hood of her light green jacket up over her head.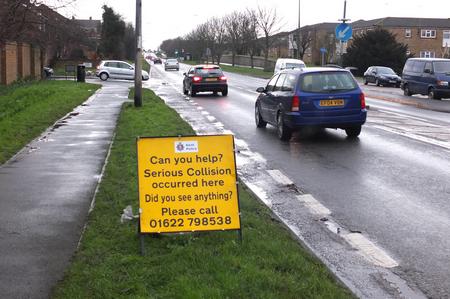 Insp Stevens added: "Victoria was wearing a light green jacket and black patterned leggings.
"We found her hood, detached from the jacket, at the scene. Whether she was wearing it or not could be quite important."
Miss Woodbridge was described at 5ft 1ins and slim.
Witnesses or anyone who saw her before the collision is urged to phone the Kent Police Serious Collision Investigation Unit on 01622 798538.