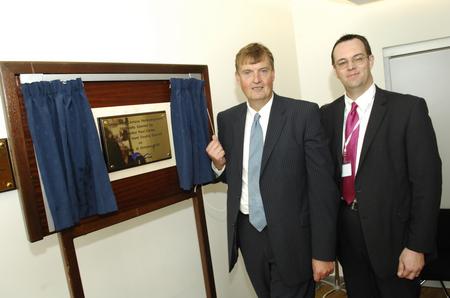 by Jamie Bullen
jbullen@thekmgroup.co.uk
More than 60 jobs are at risk at North West Kent College as bosses try to find £3million in savings.
The cuts at the college, which has a campus in Oakfield Road, Dartford, and Lower Higham Road, Gravesend, are expected to be made in August.
Letters were sent to many staff on Monday saying their jobs were now at risk.
A three-month consultation is now under way, with weekly meetings scheduled with union bosses just before officials make a final decision in the summer.
The college offers both Higher and Further educational courses to students aged over 16 and has more than 4,000 full-time students at both campuses.
Principal David Gleed (pictured), said the cuts were having to be considered after last year's comprehensive spending review by the government.
He said the funding received per student was insufficient and predicted the college was facing a shortfall of £3m by 2014 if nothing was done.
He said: "Rather than make repeated changes year after year, we plan to address this issue over the next six months and regrettably this is likely to mean cuts in our staffing levels.
"We are now entering into a three month consultation period with both staff and unions before making any final decisions on redundancies, which, if necessary, would take place later on in the year.
"We will continue to take action to reduce inefficiencies in non-pay expenditure and look for areas where we can grow our income into the future."
In paperwork seen by the Messenger, staff have been told 156 roles are deemed redundant. Sixty-five posts are at risk - nine in management, 14 teaching jobs and 42 support posts and 91 new roles will be created.
One staff member who contacted the Messenger anonymously said: "The atmosphere in the college amongst the staff is absolute sadness.
"There had been rumours of cutbacks in the past couple of months but now everybody is looking over their shoulder.
"I think there will be a lot of tears."
The employee also said that staff have been told that existing employees may have to reapply for their jobs.