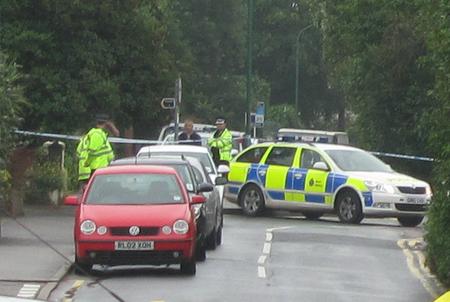 A customer killed outside a fast food takeaway died from accidental causes, a coroner has finally ruled.
Philippa Watson, 51, of Green Street Green Road, Dartford was run over by a van being reversed outside McDonalds in Greenhithe in August 2011.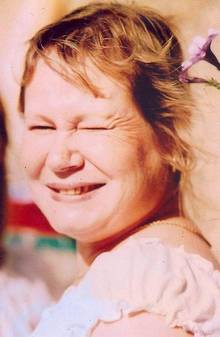 An inquest in Gravesend was told the driver's rear view was obstructed by tools, and Mrs Watson may also have fallen as he drove back.
The driver, Aaron Dainty, 24, of Kent Avenue, Canvey Island, was recently acquitted of causing the death of Philippa Watson by careless driving.
At the court and in a statement read to the inquest this week Ray Winchester, a McDonalds employee, claimed Mr Dainty was eating as he reversed.
He said Mr Dainty was not giving sufficient attention to driving.
Mr Dainty denied the allegations, and said he was using the internal window and side mirrors to watch as he reversed.
Coroner Roger Hatch said it was not his place to involve himself with criminal or civil cases.
"It is my task to ascertain how she came by her death, and this was a tragic accident," he said.
In a separate court case in Dartford earlier this month Mr Dainty was fined £335, ordered to pay £100 court costs and was given three penalty points after pleading guilty to driving the van with dangerous seats.
Magistrates were told the rear seats had been replaced by deckchairs.