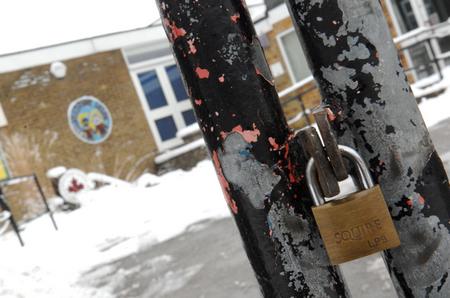 by Alan Watkins
A head teacher has revealed a parent threatened to sue the school if their child was hurt in snowy conditions.
Scores of schools across Kent were forced to defend decisions to shut their doors as severe weather struck earlier this week.
One that opened was Dartford Science and Technology College - where head Seamus Murphy said each day of education lost could not be regained.
But one parent emailed the school threatening to sue if anything happened to the pupil.
The message read: "Considering all other schools in the Dartford area are closed due to the snow I find it irresponsible of your school to be open as it is forcing people to put themselves and their children in danger in order to attend school.
"My daughter will be there but if she is injured in anyway I will be making a compensation claim to the school for damages."
Mr Murphy said: "Our prime concern is health and safety – can the pupils,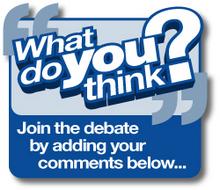 staff and parents get into the school and out again.
"We had a significant number of pupils absent on Monday, but all the staff were in, including one who brought his daughter in on a sledge."
Nearly 200 primary and secondary schools closed across the county on Monday.
Kent's education chief Cllr Mike Whiting (Con) said: "There are some schools that against all the odds seemed to stay open and others who found it impossible.
"It is a very tough call and I would not want to criticise schools. They know how it will affect them.
"I would like all schools to be open all the time but head teachers have difficult decisions."