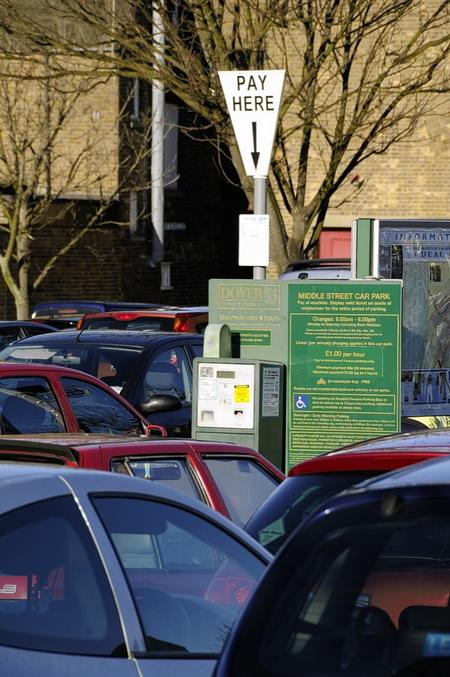 Charges in council-run car parks in Dover district are expected to remain the same for the next 12 months.
Councillors say they hope it will encourage more people to shop in the area and to support local businesses.
Cllr Nigel Collor, portfolio holder for access and property management, said: "Car parks are a business that the council runs and we have to make sure they are viable and properly maintained and accredited.
"However, the council is committed to maintaining the fairest deal possible for car park users despite the challenging economic climate. The proposed freeze on existing car park charges comes as a result of the council listening to the needs of local businesses and residents."
After a three-year price freeze, car parking charges were reviewed in February 2011 and the hourly rate in most car parks was increased to 90p, with the charge at Stembrook in Dover and Middle Street in Deal being raised to £1 an hour.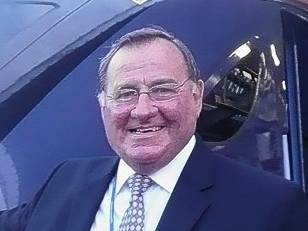 In April last year, all off-street parking charges, except for Stembrook and Middle Street, were increased to come into line at £1 an hour.
Councillors are now proposing to freeze off-street car parking charges for 2013-14, to keep the times during which charges apply the same and to continue free Sunday and evening parking where it already exists.
Cllr Collor (pictured left) said: "These are difficult times and the council is doing all it can to attract shoppers into our town centres to help our retailers. We want to encourage more people to visit the district and take full advantage of all it has to offer."
Full story in this week's Dover Mercury and East Kent Mercury.