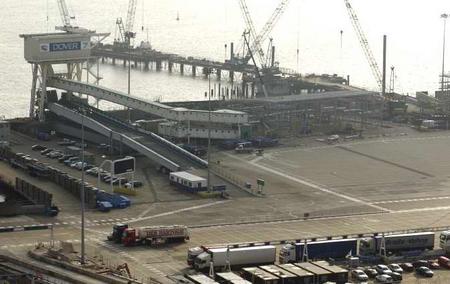 Cocaine and heroin worth more than £2million have been seized at Dover's Eastern Docks.
Border Force officers discovered around 13 kilos of cocaine and six kilos of heroin when they intercepted a Slovenian-registered lorry. The drugs were hidden within the load of mixed goods.
A 41-year-old Slovenian man has been bailed while further investigations by Border Force are carried out.
Paul Morgan, Border Force director for the south east and Europe, said: "Cocaine and heroin are vile and destructive drugs, which ruin the lives of users and the wider community.
"Border Force officers are on constant alert to keep illegal drugs and other banned substances out of the UK."
Anyone with information about activity they suspect might be linked to drug smuggling can phone 0800 595 000.