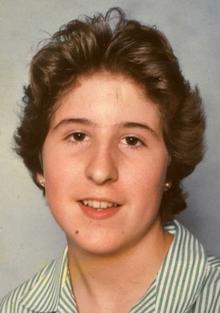 Today would have been Claire Tiltman's 36th birthday.
She was just 16 years old when she was stabbed in an alleyway just off the busy London Road in Greenhithe on January 18, 1993.
She had been on her way to visit a friend when she was attacked at between 6pm and 6.30pm.
Kent Police have been investigating the murder ever since, and the hunt to find and bring to justice Claire's killer is being led by cold case detectives from the Kent and Essex Serious Crime Directorate.
Chief Superintendent Neil Jerome (pictured below) recalls the night.
He said: "I remember getting the initial call and being told it was an accident that had happened.
"Obviously when we arrived at the scene things quickly changed to a serious assault.
"There was very little to go on in the early stages, I was tasked to look around the neighbourhood to see if there was anyone around, anyone covered in blood, any witnesses, but there was nothing."
Claire's mother, Lin died aged 56 in 2008 and her father Cliff Tiltman died in September last year. Claire was an only child.
Mr Jerome was also on duty during Claire's funeral and believes there is someone out there who knows what happened to Claire.
He added: "A huge amount of effort went into those early stages; it was a busy night, an area which would have mainly been used by local people.
"It's sad that an entire family has been wiped out. Claire's parents have gone to their graves not knowing who killed their daughter.
"There must be witnesses who haven't come forward, who are getting older now. Do they want to go to their graves with that vital piece of information?"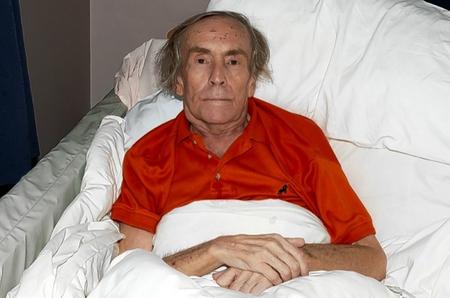 Lisa Gribbin was Claire's best friend and along with other school friends they have got together and organised a candle lit walk and memorial service on January 18, exactly 20 years to the day since she was murdered in the hope it may trigger someone's memory as to what happened that night.
Lisa said: "We have a strong feeling that with both Claire's parents now gone, there is a need to carry on the fight to find her killer and finally get some justice for our dear friend.
"My eldest daughter has just turned 16 and I look at her and realise just how young Tilt was and how much she had taken away from her and her family and also us as her friends. She had her whole life ahead of her.
"You can never get over or forget what happened. Your life is forever changed.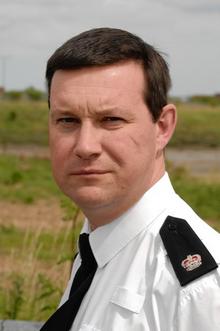 "Our hope is that the person who knows what happened on that day will come forward allowing Claire, Lin and Cliff to finally get justice and for Tilt's murderer to be punished for taking her life so cruelly and destroying her family."
Detective Superintendent Rob Vinson from the Kent and Essex Serious Crime Directorate said: "I have always maintained that the killer was a local person and that someone knows who he or she is.
"This year a good man went to his grave without ever seeing justice being served for the murder of his only daughter.
"This isn't the end of our investigation; we have always maintained that someone has information about this murder and we will continue to investigate it.
"I hope that this event may prompt someone to finally come forward with the key piece of information that we need to identify Claire's killer and help us bring this case to a successful conclusion."
The walk starts at 6pm opposite The Bull, London Road, Horns Cross and will be followed by a service at St Mary's Church, Greenhithe at 7pm. As many people as possible are asked to take part, bringing either a candle or a torch.
Anyone with information should call 01634 884010 or Crimestoppers anonymously on 0800 555111.