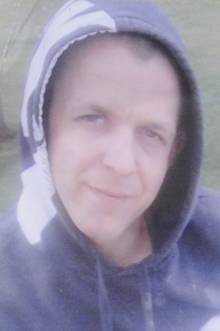 The jury in the trial of two teenagers accused of murdering Northfleet father-of-five James Green will resume its deliberations today.
The seven women and four men - one juror was discharged earlier in the court proceedings - were sent home by Judge Jeremy Carey just after 4pm on Monday.
They had been considering their verdicts at Maidstone Crown Court for about two hours.
It is alleged 19-year-old Tommy Presley, of Bankside, Northfleet, and a 17-year-old who cannot be identified for legal reasons, murdered Mr Green on June 21.
The 29-year-old suffered three knife wounds during the attack at his home in Holly Court.
Presley has admitted stabbing Mr Green, but claims he was acting in lawful self-defence and used Mr Green's own knife.
His co-accused, from Gravesend, admitted being in the vicinity but claimed he was not involved.
At the start of the trial three weeks ago, prosecutor Andrew Espley said Mr Green had fallen foul of youths on The Hive estate and been branded a "grass".
Giving evidence on what was his 19th birthday, Presley told the jury he stabbed Mr Green because he feared for his own life.
He claimed Mr Green pulled a knife from his trouser waistband and brandished it in his face and throat.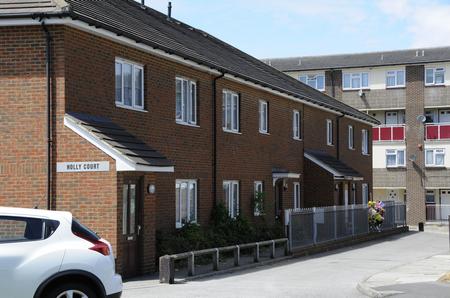 A knife was later found under a bush in nearby Kingston Court. But the prosecution claim it is too large to be the murder weapon and that Presley was armed with another knife when he confronted Mr Green at his home just after 10.45pm.
The 17-year-old chose not to give evidence.
However, a neighbour of Mr Green's had earlier told the court she heard the youth "roar" at Presley after the stabbing: "What have you just done?"
The trial continues.