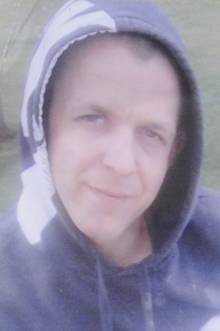 by Julia Roberts
A knife found after James Green's death was "unlikely" to have caused his fatal wound, a Home Office pathologist told a court.
Dr Robert Chapman told the jury at the murder trial of Tommy Presley, 18, and his 17-year-old co-defendant the blade was too wide to have inflicted any of the three injuries to the father-of-five.
However, a second pathologist giving evidence on behalf of Presley maintained the 19cm-bladed knife could not be ruled out as the murder weapon.
Mr Green, 29, was stabbed in the hallway of his home in Holly Court, Northfleet, on June 21.
One wound, which the pathologist said proved fatal, was 15cm deep and struck the left lung of Mr Green, pictured left.
Blood loss from that injury was said to be the major cause of death.
Maidstone Crown Court has heard Presley, of Bankside, Northfleet, wielded the weapon but claims he acted in lawful self-defence.
He denied taking the knife to the scene and said he later dropped it.
However, the prosecution allege Presley was already armed with a knife when he went to Mr Green's home and it has not been found.
The one that was discovered did not have any fingerprints on it or any DNA.
Mr Green's wounds were to his chest and abdomen. Dr Chapman told the court they measured between 2.7cm and 2.9cm in length across the skin and approximately 8cm to 15cm deep.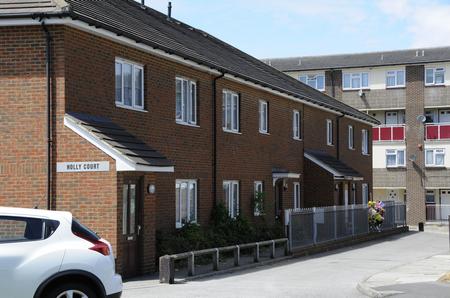 Having carried out a post mortem, he was then asked to compare the injuries to the knife found.
Dr Chapman told the jury he measured 15cm from the tip and found the blade to be 3.5cm wide. At 8cm from the tip the blade was 3.3cm wide.
"In my opinion that weapon is unlikely to be the one that caused the various stab wounds," he said. "The blade is too wide."
Pathologist Dr David Rouse argued that allowing for 10% margins of error meant it could not be ruled out and therefore had to be accepted as a possibility.
He said in his 19 years of experience as a former Home Office pathologist he himself had excluded knives based on the same factors, only to be proved they were the weapons used because of evidence of blood on the blade.
"When you are talking about 1 or 2mm I would be most unhappy to exclude that knife from causing those wounds," he explained.
"I'm not saying the knife was a definite cause, I just can't exclude it. It is a very subtle difference."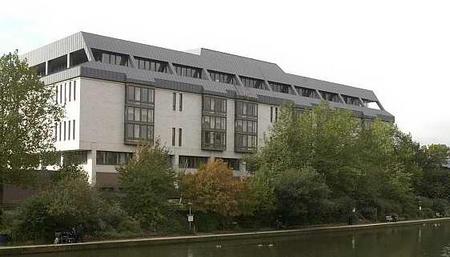 Dr Rouse did agree under cross-examination from the prosecution that while a small, narrow knife could cause a big, wide wound, the reverse was not true.
The court heard Mr Green, who was known to carry a knife himself, also had a number of bruises and abrasions to his head and face, as well as cuts to his lips.
It is alleged he had been trapped in a shop near his home and attacked by Presley and the 17-year-old, who lives in Gravesend, shortly before he was fatally stabbed.
Both deny murder and the trial continues.