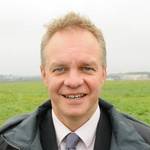 Residents gathered at the Civic Centre in Gravesend last night to hear more about the plans for a Paramount park at Swanscombe.
The project's boss Tony Sefton outlined some of the plans which were further ahead than many had realised.
He said a carnival would be held at the site each day from 5.15pm as well as an evening show which would run until about 11pm.
The council chamber was packed out with residents from the Northfleet and Gravesend West neighbourhood forum who joined their counterparts from Gravesham East.
The Paramount scheme will see the third largest theme park in the world built on the Swanscombe peninsula with movie giant Paramount Pictures supporting it.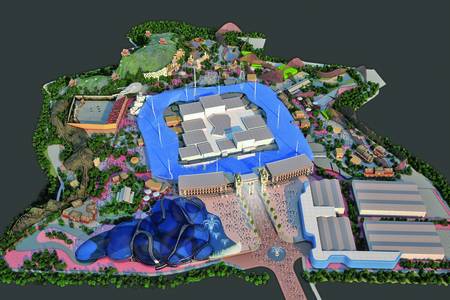 Mr Sefton said he was confident funding would be secured and said he was "fighting off" investors who are desperate to be involved in the project.
A timeline was also revealed with public consultation set to begin in January, a planning application by the autumn, approved plans set for September 2014 and construction possibly beginning as early as July 2015.
Mr Sefton also said that if a second Thames crossing were to come to Swanscombe, the park would not be built there.
Full funding for the park, which currently has 10,000 pages of reports to its name, should be announced by June 2013.
For more on this see next week's Messenger.