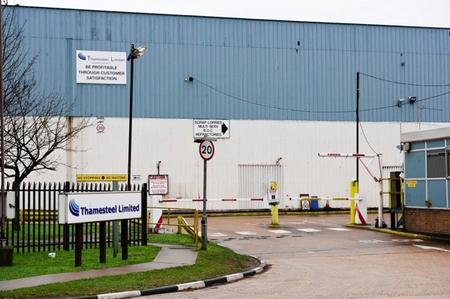 The cost of making the Thamesteel site safe for another user could be as much as £30 million.
After four decades of steel production at the Brielle Way facility, much of the land needs decontaminating.
MP Gordon Henderson has asked the Environment Agency for an urgent meeting to discuss what can be done – saying the mill owner, The Al-Tuwairqi Group (ATG), is responsible as the "polluter".
He wants to hear from the agency what steps can be taken to ensure ATG meets its obligations in cleaning the site up.
Mr Henderson, who estimates the cost of this to be between £20 million and £30 million, hopes the meeting will take place this week and will include a Swale council representative.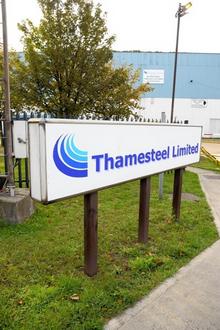 Last week we reported how it was unlikely the mill will re-open as asset strippers had begun work inside.
Although ATG owns the mill, the site belongs to Peel Holdings – owners and operators of the neighbouring Port of Sheerness.
Mr Henderson says he's not worried decontamination won't take place because he believes Peel will ensure it happens.
He said: "ATG has other assets in the country so won't be able to just walk away.
"I have no worries the site will stay as it – because of this outstanding court case [see adjacent lead story], Peel will ensure action is taken."
He also says he is pushing for some form of injunction to be placed on ATG to prevent it disposing of any other assets until it can offer some sort of assurance to the government the money is there to decontaminate.
"That figure is only an estimate, but there's a lot of work that needs to be done before it could be used for something else," he added.
Sheerness West Cllr Steve Worrall said he is sceptical anything can be enforced to make sure the site is cleared.
"It may well be somebody's responsibility, but that doesn't mean it's enforceable," he said.
"How willing is [ATG] to fund it? Its performance in paying out hasn't been good to date and I can't imagine it will surrender £20 million just like that. Its past performance doesn't endear me to thinking it will pay.
"How can anybody force them to pay if they don't wish to?
"I hope they do, but my question comes back to who's going to enforce it."