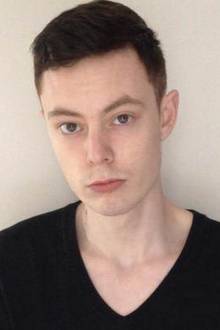 by Anna White
Job centre bosses have apologised to an HIV positive jobseeker after he claimed he was "humiliated" by staff.
Jayce Carberry, 22, said he was made to feel "ashamed" when he was told he had to declare his medical history at the Maidstone branch of Job Centre Plus.
But, after a meeting with staff on Friday, job centre bosses have said they are sorry for the incident.
They also discussed improvements to training in light of the issue.
Helen Grant, the equalities minister who represents Maidstone and the Weald, has lodged a formal complaint and written to work and pensions secretary Iain Duncan Smith.
It comes after we reported on Friday how Mr Carberry, from Staplehurst and pictured right, said he was asked to reveal his medical background on a visit to the Staceys Street office.
The jobseeker left in a rage, but returned to complete his application only to be told he needed to see the branch disability advisor - despite saying he resented HIV being classed as a disability.
Reluctantly, he arrived for his appointment and came face-to-face with the first employee he had spoken to.
Mr Carberry, a trained hairdresser, claimed the pair argued over if the virus should be mentioned on the form and when he refused, the employee said the company's legal team would need to be consulted.
He said: "I was disgusted and so angry. I've never been made to feel so ashamed of myself. I felt like he thought I had the plague.
"It just goes to show how uneducated people are about HIV and that there is still a stigma surrounding it."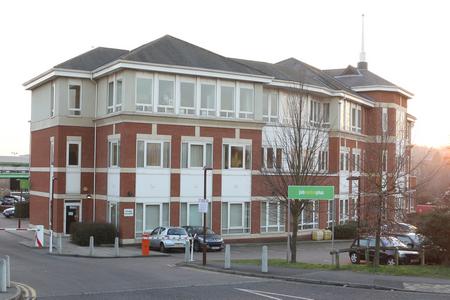 Mrs Grant said: "I was shocked and appalled to hear about my constituent's experience and I take such matters extremely seriously.
"Jayce should have been treated with dignity, respect and human kindness, and I have demanded a full investigation takes place into this matter."
A Department for Work and Pensions spokesman said: "It's important that Jobcentre Plus advisers find out if there is any work a claimant can't do due to a health condition, to make sure they get the right help to find a job. However, claimants are not required to disclose what their health condition is.
"All Jobcentre Plus staff receive training in equality and diversity to ensure all claimants are treated with respect. We are looking into the details of this case."
The spokesman said an investigation is under way.
What do you think? Join the debate below.