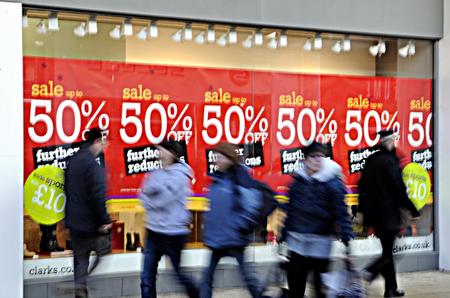 Bluewater set new Boxing Day records for visitors yesterday - with more than 130,000 shoppers clamouring for bargains from 1am.
The Greenhithe shopping mall topped the record set just last year, with queues forming into the night.
High-end fashion and footwear flew off the shelves, with some brands reporting double-digit growth on last year's Boxing Day.
Today is predicted to be even busier - with the John Lewis clearance sale luring in bargain hunters, and the complex remaining open until 10pm for the next three days.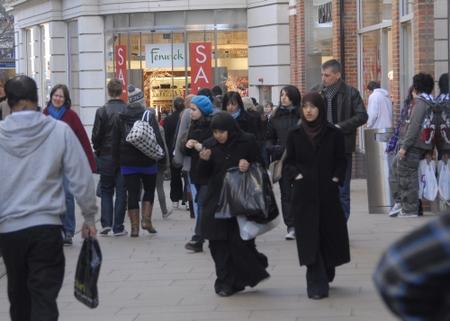 In total, the mall is hoping for 900,000 visitors between yesterday and New Year's Eve.
Robert Goodman, Bluewater's general manager, said: "Boxing Day's momentum has continued into today, with the opening of the John Lewis Clearance Sale being a major draw."
Elsewhere in Kent, stores are opening longer hours and slashing prices in a bid to entice shoppers away from online stories.
Have you grabbed a sales bargain? Let us know what you thought of the sales by leaving a comment below.