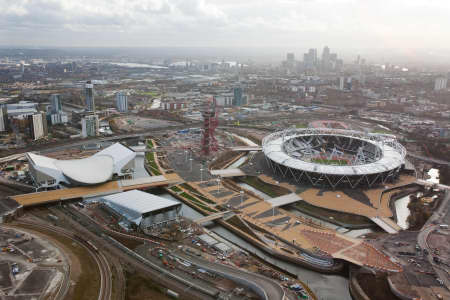 Cllr Mike Jarvis fears budget cuts will hamper Kent's Olympics legacy
by political editor Paul Francis
A conservative county councillor has criticised county council plans to slash funding for sports development, saying it is shortsighted and risks squandering Kent's Olympic legacy.
Kent County Council plans to cut £200,000 from the sports development budget as part of previously undisclosed spending cuts, revealed by the KM Group.
But the proposal, already under fire from opposition parties, is now facing internal Conservative criticism.
County councillor Mike Jarvis (Con), who represents Margate and Cliftonville, said KCC should save the money by spending less on consultants.
"The Olympics and Paralympics were a great success and a great opportunity to secure a sporting legacy, so what you don't want to do is start cutting back on something that promotes health, competition, team building and promotes community well-being and an opportunity to succeed. Who knows, we could produce athletes ready to compete in Rio next time," he said.
"If you start cutting back on sports development, you are breaking [the chances] of a creating a legacy."
Asked where the money could be saved, the former City banker, who was elected in 2009, said KCC was spending too much money on consultants and interim managers.
"We have recruited a lot of consultants and interim managers and you have to ask the question: 'what is wrong with using our own staff within KCC? You have to question the training and development within KCC. It does not produce a good working environment when you see people coming in on a six-month contract and apparently sort things out."
The threat to slash sports development funding is part of an additional package of £2.7m of cuts on top of £60m of savings that the Conservative-run county council plans to make next year.
The £2.7m also includes a cut in the grant to the Turner Centre in Margate and a £225,000 cut to the budget for maintaining public footpaths.