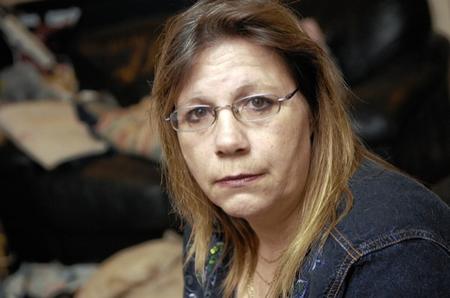 by Sam Lennon
Police are investigating allegations of abuse at a former children's home - some going back more than 50 years.
They centre on the former Cranbourne Children's Home, in Cheriton High Street, between the 1950s to the 1970s and two alleged victims have spoken out.
Steven Lee, 64, and 52-year-old Janette Ralph - who have waived their right to anonymity - both say they were beaten and sexually abused by adult carers.
Mr Lee, who now lives in Wales, contacted Kent Police last week and is expecting officers to visit and interview him this week.
And he reveals it was the torrent of child abuse allegations from others against disgraced DJ Jimmy Savile that gave him the courage to come forward.
He said: "I was regularly beaten by care staff, sexually abused and forced to have injections and tablets.
"I know the main person responsible is now dead, but I don't want this brushed under the carpet.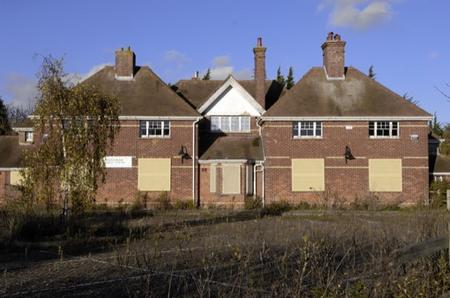 "I would be beaten for anything, for instance if I came back to the home late from school. I would be kicked and beaten with objects such as a massive stick. I was even hit with a big red book and whacked across the ear with a slipper."
Ms Ralph (nee Mills) said she and other children at Cranbourne were made to fight for their pocket money.
She says she was also threatened by her adult tormentors if she told anyone of her treatment.
Ms Ralph, now a divorcee living in Shaftesbury Avenue, Folkestone, was at the home from 1965 when she was five, until 1977.
She said: "I was forced to eat my own vomit and sexually abused by a male member of staff.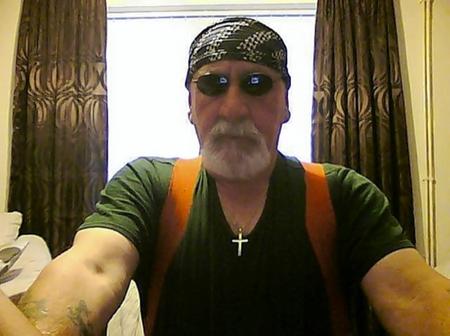 "They would make us fight each other for our pocket money, even brother had to fight brother and sister had to fight sister.
"I was constantly beaten and when I was abused I was told not to tell anyone, otherwise I would be put away until I was 18.
"My mother later tried to get me out and into a council home but the authorities told her I was adequately housed.
"I am very angry about what happened now. I have a dream that if I won the Lottery I would buy Cranbourne and turn it into a happy place."
Mr Lee, who now lives in South Wales, was born in Gravesend and was moved to the home in 1952 - staying there until he ran away in 1960.
During that time, he attended two schools near the home - Morehall and St Martin's in Horn Street.
He had two years away from the home when he was in Great Ormond Street children's hospital suffering a long-term illness.
After leaving the home he lived in Ramsgate and Broadstairs before eventually settling in Wales.
"i have a dream that if i won the lottery i would buy cranbourne and turn it into a happy place" – janette ralph
Mr Lee said: "I don't know why I was ever sent to that home. My parents were still alive at the time. I was back in contact with my mother when I was grown up and she would never tell me why.
"By the time it looked like she was ready to tell me, about 20 years ago, she died."
Mr Lee, a retired MOT tester, is now married with four children, 11 grandchildren and three great-grandchildren.
Kent Police confirmed they have received allegations about abuse at Cranbourne Children's Home and they are being investigated.
The home was a complex of buildings, which are now deserted or occupied by totally unconnected organisations. It had been a Kent County Council home from approximately 1945.
Andrew Ireland, corporate director for families and social care at Kent County Council, said: "We are concerned to hear of any allegations of child abuse, whether taking place now or in the past, and we will do all we can to support the police with their investigations."