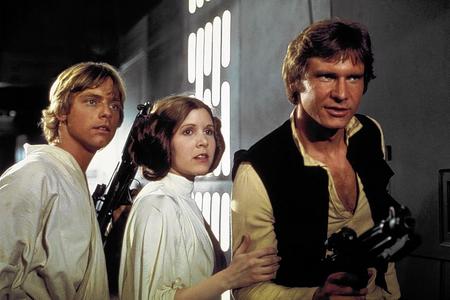 A website offering casting opportunities for the latest Star Wars film has said Bluewater WILL be used for the latest Star Wars film.
The site, Disney Film Casting, states: "Filming will begin with battle scenes being shot in a quarry overlooking the sprawling Bluewater complex not far from London, UK.
"Filming will also take place in various locations in Los Angeles and other areas."
It adds: "Although shooting will commence in the summer, studio level casting is now underway with Harrison Ford being the first actor officially on board."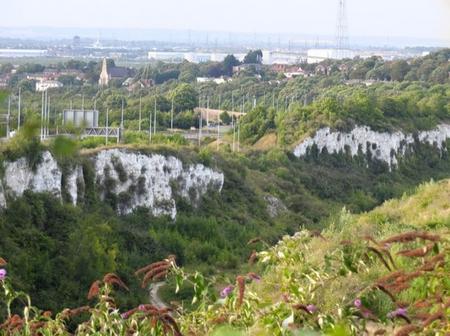 Filming had originally been denied by the Kent Film Office when it was first suggested that Eastern Quarry would be used for Episode VII back in January.
A spokesman said: "We'd love it to be true, but unfortunately we have heard absolutely nothing from the producers of the film."
Disney, which bought Lucasfilm last year, also denied the rumours, saying Star Wars would be filmed in a galaxy far, far away from Kent.
The film, the seventh in the franchise, is set to be released in 2015 and will be directed by JJ Abrams, who recently handled the reins of the latest Star Trek movie.
Han Solo actor Harrison Ford also confirmed he would portray the maverick smuggler 30 years after his last appearance in Return of the Jedi in 1983.