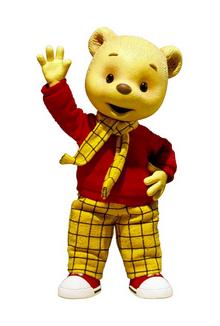 Celebrate Rupert Bear's 92nd birthday with stories, songs and games.
The comic strip character was created by English artist Mary Tourtel and first appeared in the Daily Express on November 8, 1920.
Young children can bring their favourite bear to the Canterbury Heritage Museum, where they can design a magic telescope to discover Rupert's friends on a Nutwood treasure hunt.
They can make masks and buy the new Rupert Annual and merchandise.
The celebration takes place on Saturday, November 10. Admission to the museum is £8, with two children free per paying adult. Call 01227 475202.