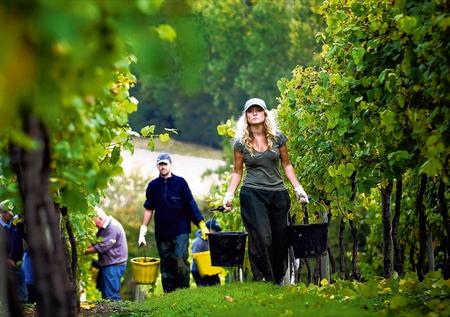 by Tricia Jamieson

A winery is in a unique position with its latest vintage.

Chapel Down at Smallhythe collaborated with an Argentinian vineyard to secure some Malbec grapes to put an English spin on one of the world's most popular styles of wine.

But, hit by EU red tape, Chapel Down can't call the finished product a wine, can't call it a Malbec because it was made in England and is not even allowed to sell it.

Instead the wine, called An English Salute, has to be referred to as a "fruit-based alcoholic beverage" and is being given away to customers who buy the vineyard's own award-winning English sparkling wine.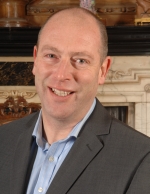 Chapel Down chief executive Frazer Thompson said: "This is a chance for fans of English and Argentinian wine to get their hands on something that is genuinely unique.

"This wine will, quite literally, be impossible to buy. We've had loads of inquiries from buyers, but I'm afraid that we can't sell it, only give it away as samples, so we have decided to do just that."

Despite rising tensions between Argentina and Britain over the Falklands, the link with the Gaucho estate, near Mendoza, came about when the Argentines were looking for wine makers to collaborate with.

Guy Tresnan, sales and marketing director at Chapel Down, said: "We went to Mendoza to select the grapes which were vacuum sealed and flown over to us.

"It was a great opportunity for our winemakers to work with theirs and vice versa."

The grapes were fermented slightly cooler than is traditional in Argentina before the wine was matured in new American oak for nine months.

The result is a "big red" wine (abv 14%) with a blackcurrant, blueberry and raspberry nose and a long finish of berry fruit and garrigue herbs.

It is ready in time for World Malbec Day on Tuesday and can be drunk now but would benefit from keeping for up to 10 years.
For more information, go to www.chapeldown.com