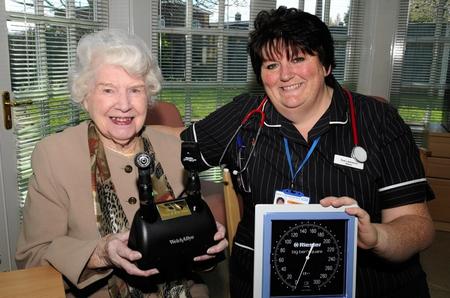 The legacy of comedy icon Sir Norman Wisdom is living on at Deal Hospital - thanks to a donation from his will that has paid for new equipment.
Christina Wisdom, the sister-in-law of the Deal legend, donated the cash in memory of Sir Norman and her late husband Fred.
She said the money came from what the former film and television favourite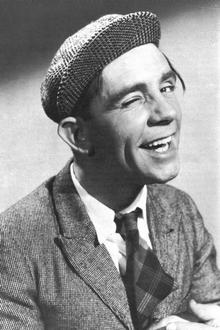 left her in his will after he died in October 2010, aged 95.
"People leave money in their wills but I wanted to make a donation while I was still alive," said Mrs Wisdom, 90, of Victoria Mews, Deal.
Sir Norman had links with the hospital - it was where his brother Fred was cared for before he died about 40 years ago.
Later, the television star continued to support it as the guest of honour when he opened the hospital fete in August 2004.
Mrs Wisdom has not made public the amount she donated.
She said: "Norman was always very generous to me and Fred and I wanted to donate something in his memory.
"He was always very fond of Deal, and Fred was so well looked after here."