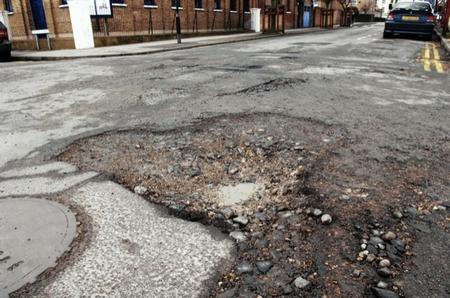 Workers are mounting a countywide blitz on potholes after sub-zero temperatures and snow played havoc on our roads.
The number of potholes is expected to have risen after the recent spate of wintry weather.
Now gangs at Kent County Council are launching Find and Fix 2013 - where every fault found is fixed, not just those that are safety-related. That can amount to up to six times the amount of work normally done.
Now the authority has dramatically slashed the time taken to fix a pothole - from an average of 25 days in 2011 to just 14 last year. Those deemed critical are often made safe within the day, according to KCC figures.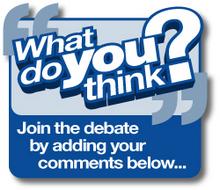 The pothole campaign will be launched immediately the weather conditions are suitable.
In previous Find and Fix sessions, workers repaired the roads then sealed and surface-dressed the roads afterwards.
Kent County Council deputy cabinet member for environment, highways and roads, David Brazier, said: "Despite the recent increase in the number of potholes, we are not yet at the levels experienced following the severe winters of 2009/10 and 2010/11.
"This is no doubt partly down to the significant investment we have made in resurfacing and surface treating our network over the last few years.
"These treatments seal the roads from water penetration, extending their life by protecting them from freeze/thaw action that causes potholes."