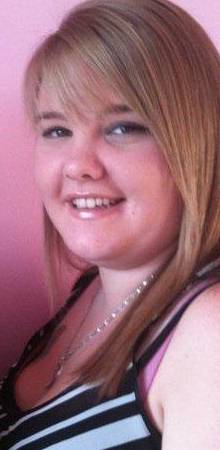 A 22-year-old man has appeared in court charged with murder after the death of a young woman in Swanley.
Natalie Jarvis, 23, was found dying in a quiet street in Swanley Village on Wednesday night.
Adam Whelehan, of Roseberry Avenue, Sidcup, was charged on Friday night.
He appeared at Maidstone Magistrates Court on Saturday and has been remanded in custody until October 15 when he is due to appear at Maidstone Crown Court.
A post-mortem examination revealed the cause of Natalie's death was a haemorrhage and stab wounds to the neck.
Officers were called to Swanley Village Road at just after 11.15pm on Wednesday.
Natalie was found in the street, where paramedics battled to save her - but she died at the scene.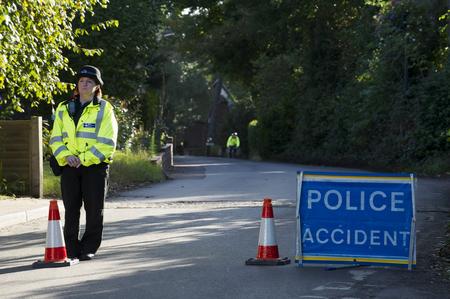 Touching tributes have been paid to Natalie on Facebook, where a page called RIP Natalie Jarvis has had more than 3,000 'likes'.
Friend Lee Hamblin said: "So sorry for everyone's loss, Natalie was loved by everyone that knew her. Keep shining bright Natalie xx"
Shel Booker said: "It still doesn't seem real that I'm never going to see you again.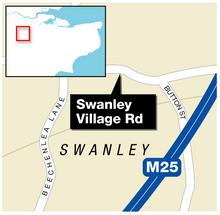 "I have so many happy memories with you, you were such a good friend. You may have been taken from us but I know no one will ever forget you and the times we shared."
Most of Swanley Village was closed while officers were at the scene.
A half-mile stretch of Swanley Village Road from Beechenlea Lane to Church Road, next to the M25, was closed to all traffic.
Only residents living in the immediate vicinity of the road closures were allowed past the road blocks.
Speaking on Thursday one resident of Church Road said: "I woke up this morning and found my road full of parked cars. No one is saying anything. All I saw was a police accident sign."
Anyone with any information is asked to phone Kent Police on 101, quoting reference 03-1754, or Kent Crimestoppers, anonymously, on 0800 555 111.