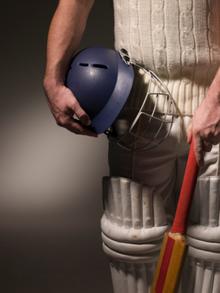 Cricketers were offered money to fix a CB40 match against Kent last year, it has been revealed.
Kent beat Sussex by 14 runs in the match that was shown live on TV.
The revelations that several Sussex players were approached by phone have been made in a new book.
Sussex said the issue was investigated at the time and reported to cricket authorities, who praised the club's response.
It said no evidence of wrongdoing was found.
A Sussex spoeksman said: "We are committed to ensuring that the game's integrity is not breached at any time and we will continue to take a full and leading role in the English and Wales Cricket Board's endeavours to protect the game."