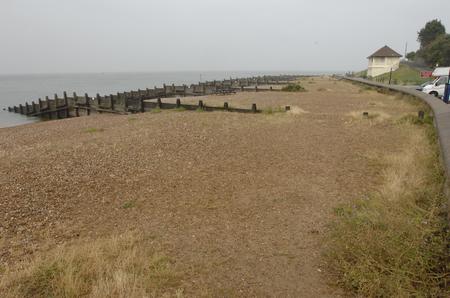 A dead dolphin has been found washed up on a beach in Whitstable.
The eight-foot animal was spotted by dog walkers this morning on Long Beach in the town.
The discovery was reported to police, but the cause of death is unknown.
The mammal, believed to be a white-beaked dolphin, has now been recovered by experts from the Institute of Zoology before a post-mortem examination is carried out.