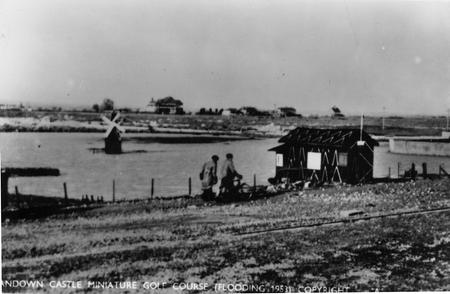 For all those who lived in Deal and district 50 years ago, the night of January 31, 1953 was one of the worst for flooding.
A combination of a north-easterly gale and a spring tide drove the sea at high water over the beach bank protecting the low-lying parts of North Deal and across the marshes.
To quote from E.C. Pain's book, A History of Deal 1914-1953: "Water poured like mountain streams down every side street off the seafront and in many instances it reached depths of several inches in the centre of the roads.
"In Enfield Road houses were flooded with over 18 inches of water, and the North Deal 'pre-fabs' and houses on The Marina had water up to floor level.
"At the Royal Hotel both the inner and outer windows of the main dining room were smashed and water came pouring through. Sandown Castle miniature golf course (now Castle Walk/Sandown Close) resembled a lake, with floods four feet deep.
"Sea poured over the promenade non-stop for four hours and it was worst at the time when it should have been easing off.
"Large pieces of the promenade, sometimes seven or eight feet in length, were forced up and swept across the road. The coping stones of the sea wall were dislodged and flung some yards by the fierce seas.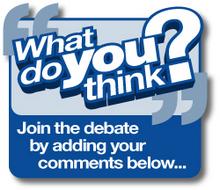 "There was more beach on the roads or in gardens than anywhere else, and enormous quantities were carried out to sea."
The book explains how Deal boatment hurried from their beds to rescue their craft.
But the footpath along The Marina just north of the Coastguard Station had disappeared for a length of 200 yards and the promenade shelter "was temporarily ruined and left a skeleton".
In the farmyard of Sandown Farm the breeding cows were standing up to their necks in water, while out on the marshes a flock of sheep had taken refuge on some slightly higher ground.
The owner and our local RSPCA inspector appealed to drinkers in the Rowing Club to assist with their evacuation.
Using a rowing boat the animals were ferried, two by two, to safety, leaving one solitary sheep behind.
However when the boat landed, this singleton was found clinging to the painter; it had swum alongside
Although he had only directed the rescue operation, the inspector received an award, while the boat owner and the crew who had manhandled the sheep to safety did not even receive a thank-you, according to Cliff Smith.