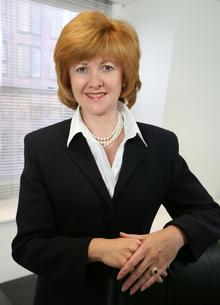 Exclusive by Alan McGuinness
The deputy Mayor of London will visit Medway to see for herself the far-reaching effects of a Thames Estuary airport.
Victoria Borwick will travel from the capital at the end of November for talks with Medway Council leader Cllr Rodney Chambers.
Regeneration chief Robin Cooper said the discussions would be "very robust" and added she would be invited to go to the Hoo Peninsula to see what would be lost if an airport is ever built there.
He said: "I'm not sure if she has been down to Medway before so we'll certainly invite her to go out and see where these proposed sites are – they're all in Medway or very close to Medway.
"We'll take every opportunity to make her fully aware of the communities it would affect - we're talking about 40,000 people living here in Medway and Kent who would be seriously affected by an international airport.
"We've also got businesses who would be affected, the gas terminal there, we've got a container port, we've got the sunken warship, the SS Richard Montgomery, and big questions around what you would do with those."
Medway Council, the Towns' three Conservative MPs and the RSPB are all against an airport in the area.
They argue it would cost too much money, cause untold environmental damage and that using existing airport capacity elsewhere in the country is a better option.
Supporters claim the project would bring jobs and investment to the area.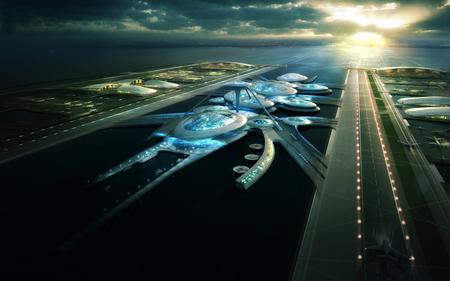 Sites that have been suggested so far include Cliffe, Grain and two man-made islands in the estuary – an idea championed by Boris Johnson and dubbed Boris Island.
Last week Gensler, an international firm of architects, unveiled a proposal for a four-runway airport off the coast of the Isle of Sheppey that would be tethered to the sea bed.
The government has set up a commission to decide what would be the best option, with its final report due out in 2015.
The transport select committee and the London Mayor Boris Johnson have also set up commissions to examine the issue.
Mr Cooper said the council had written to all three commissions, asking for the chance to make the case against a Thames Estuary airport.